---
Creating A Sales Funnel Website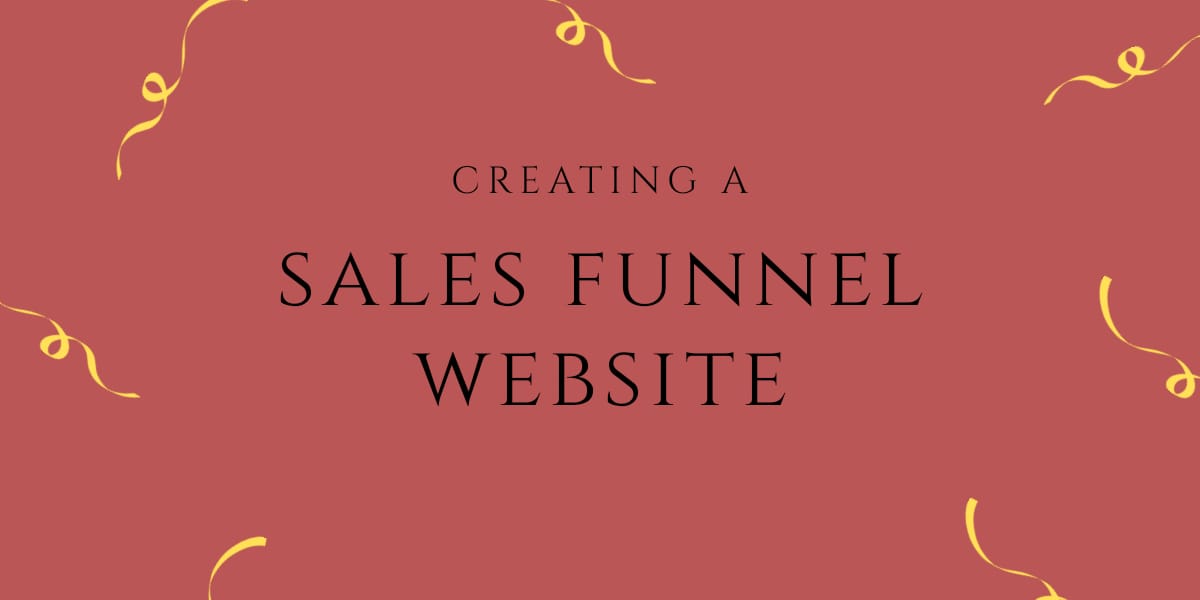 Every business is aimed at producing profits and reaching more customers daily. The on-going changes in the buyer's preferences and buying options, keeps the seller busy in creating new selling ways. The website must give an adventurous experience for the customer. This article is aimed to creating a good website that increases sales through exceptional customer experience.
Vendor Centric Design
Sales processes which focus only the product descriptions and seller perspectives are called vendor centric.  We see that, only a select few customers go through the final steps of buying.
Major drawbacks in this sales process is, it doesn't concentrate on buyer questions or the buying options. It also waits for the customers to do the extra step on their own motivation. In some cases the buyer might even feel lost during the buying process.
Buyer Centric Design
Overcoming the defects of the vendor centric processes, the buying process is broken down in a few steps to understand the buyer's journey. The steps are simple and can be broadly grouped as:
Awareness: Where the buyer is educated about the problems or pains and also the possible solutions. In this phase, the major concentration is towards introducing the concept rather selling.
Consideration: Once the customer is aware, let them try. Giving a free trial or demo is great at this phase. The right trigger has to be pulled though proper follow up. Ex: If performance issues are goggled, then placing the APM tools ads in the browser is a right trigger.
Purchase: Direct sales of product at ease. The vendor website occupies 80% of awareness content and 15% of consideration. Only a 5% of purchase content is required if the buyer is guided properly.
Flip the funnel
Nurturing the old customers is as important as fishing for new ones. By spending lesser money than finding new customers, a business is retained easily and customer benefits. Referrals bring in new customers. The following are the five major ways to retain old customers:
Concentrating on marketing data – Three key metrics to find spending on acquiring new customers vs. repeat customers are average cost of acquisition, average cost of retention and average cost to acquire a new customer through referral.
Adapting to new customer service rules –Plan and strategies customer service to make every customer happy because they are likely to come back and also refer you.
Recognising and rewarding outstanding customer –Even simple rewards can have great effects on customer
Identifying influencers – They are likely to drive more traffic just by recommending you.
Convincing Management – Flip the funnel to change the complete view of the management towards its customer approach.
sales
A sales design should be a group effort to drive more customers and also to take care of existing customers. The buyer centric funnel evolves around the customer perspectives and options. 'Get into the minds of the customer' to design and redesign a sales funnel.
Recommended Posts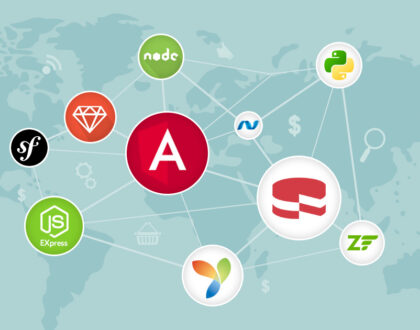 December 11, 2022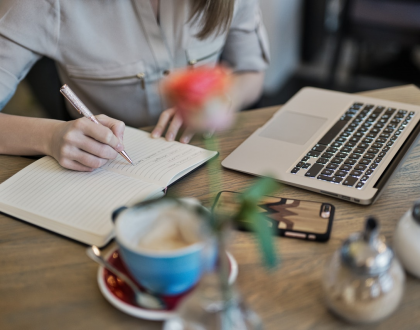 April 7, 2020