---
Follow Competitor on Social Media – 3 Best Reasons to do it!
The market is saturated with all kinds of goods and services. To find new customers and to build a better network, we need to follow our competitors on social media. This article which help you to understand why you it is necessary. This article is an inspiration from Should you follow your competitors on social media?
You should follow, handle and steal customers form your competitors. We will show you how.
Competitor ways of branding on Social Media
It is necessary to know how your adversaries work. What content works and what doesn't. Keenly observe the methods of branding used by your competitor. Look at the key areas in which your adversaries focus by following them:
Is it their content quality?
Is it their brand promotional?
How do they maintain their customer relationship?
Do they attend to customers immediately?
How well are they promoting?
How do they react for a negative review?
Competitor's Mistakes on Social Media
You also need to know what doesn't work. What are the mistake you should be avoiding what your adversaries commit. You can know all these just by following the online. You can find these by knowing what posts has lesser views or likes or comments. What type of content is under performing and what performs less when compared should be your focus.
Create Network by Following
By starting to analyse their activity you will find new ways of networking. You can get to knew a few bulk clients who have specific needs which your competitor serves poorly or doesn't serve. All you have to do is be  a silent observer of your competitor's activity. You can go through their friend or followers lists to know their network.
Hoping we gave a brief explanation of why you should follow your competitors. To know more about business hosting, you can talk to our experts here.
Recommended Posts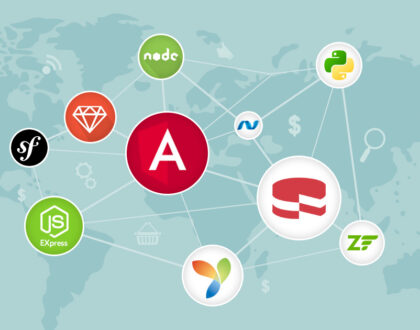 December 11, 2022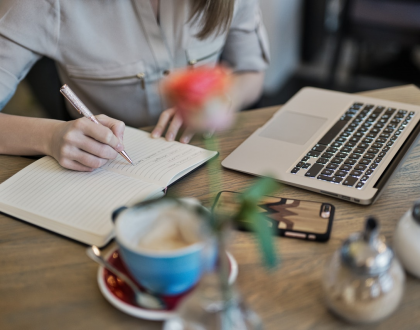 April 7, 2020