---
Top 5 WordPress Security Mistakes and How to Fix Them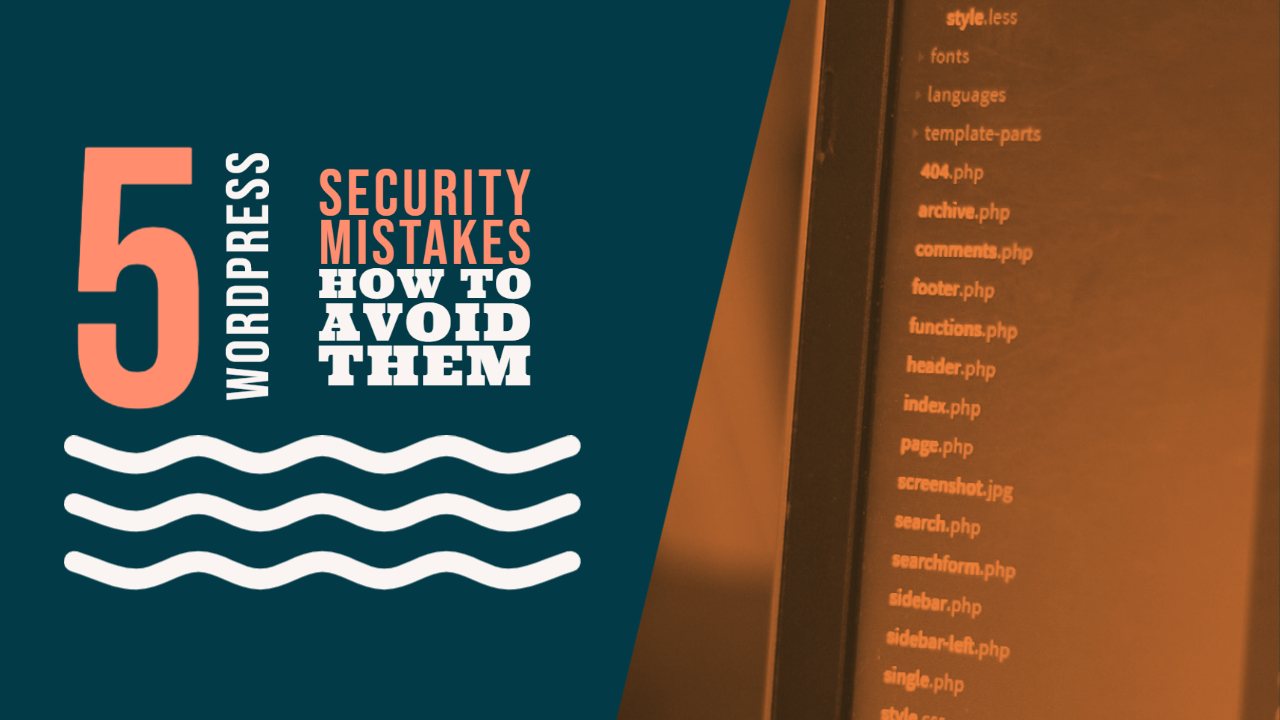 As we all know, WordPress is one of the most popular website building platforms out there. However, it also comes with its own set of security risks.
We'll be discussing the top 5 security mistakes that many WordPress users make, and more importantly, we'll be showing you how to fix them.
1. Using weak passwords: One of the most common security mistakes that WordPress users make is using weak passwords. Passwords like "123456" or "password" are easily guessable and make it easy for hackers to gain access to your website's admin area. To avoid this, it's important to use strong, unique passwords. A good way to do this is to use a password manager, such as LastPass or 1Password, to generate and store your passwords.
2. Not keeping WordPress and plugins up to date: Another mistake that many users make is failing to update WordPress and their plugins. This can leave your website vulnerable to security exploits that can be easily fixed with an update. To avoid this, it's important to keep your WordPress core and plugins updated to the latest version. You can do this by going to the Updates section in your WordPress dashboard.
3. Using nulled themes and plugins: Using nulled themes and plugins can be a huge security risk. Not only are they illegal, but they can also introduce security vulnerabilities and malware to your website. To avoid this, it's important to only use legitimate, safe themes and plugins from trusted sources like WordPress.org or ThemeForest.
4. Not using a security plugin: A security plugin can be a great way to protect your website from common attacks like brute force and SQL injection. Some popular security plugins include Wordfence, Sucuri, and All In One WP Security and Firewall. These plugins can help to protect your website from potential threats and can also help to keep your website optimized for security.
5. Ignoring file permissions: One of the most overlooked security mistakes is ignoring file permissions. Incorrect file permissions can allow hackers to upload malicious files to your website. To avoid this, it's important to make sure that your file permissions are set correctly. A good practice is to set your files to 644 and your folders to 755.
Conclusion:
So, there you have it, the top 5 WordPress security mistakes and how to fix them. Remember, keeping your website secure is an ongoing process, so make sure to regularly check your website's security and keep it updated.
As always, if you have any questions or comments, please leave them below.
Recommended Posts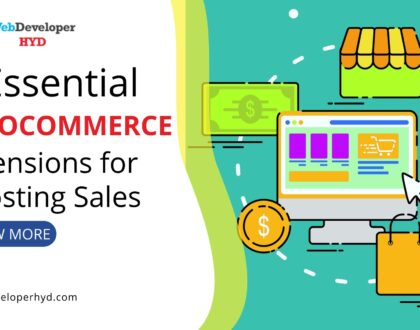 February 3, 2023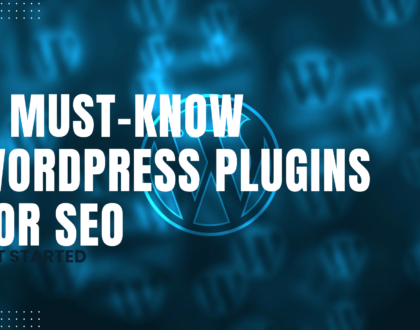 January 6, 2023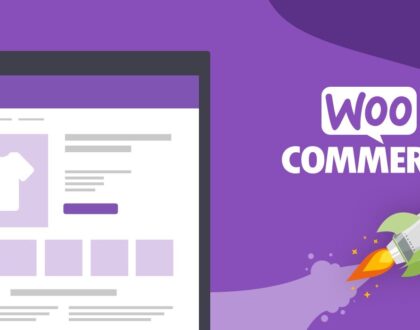 January 3, 2023