---
How To Create Content People Actually Care About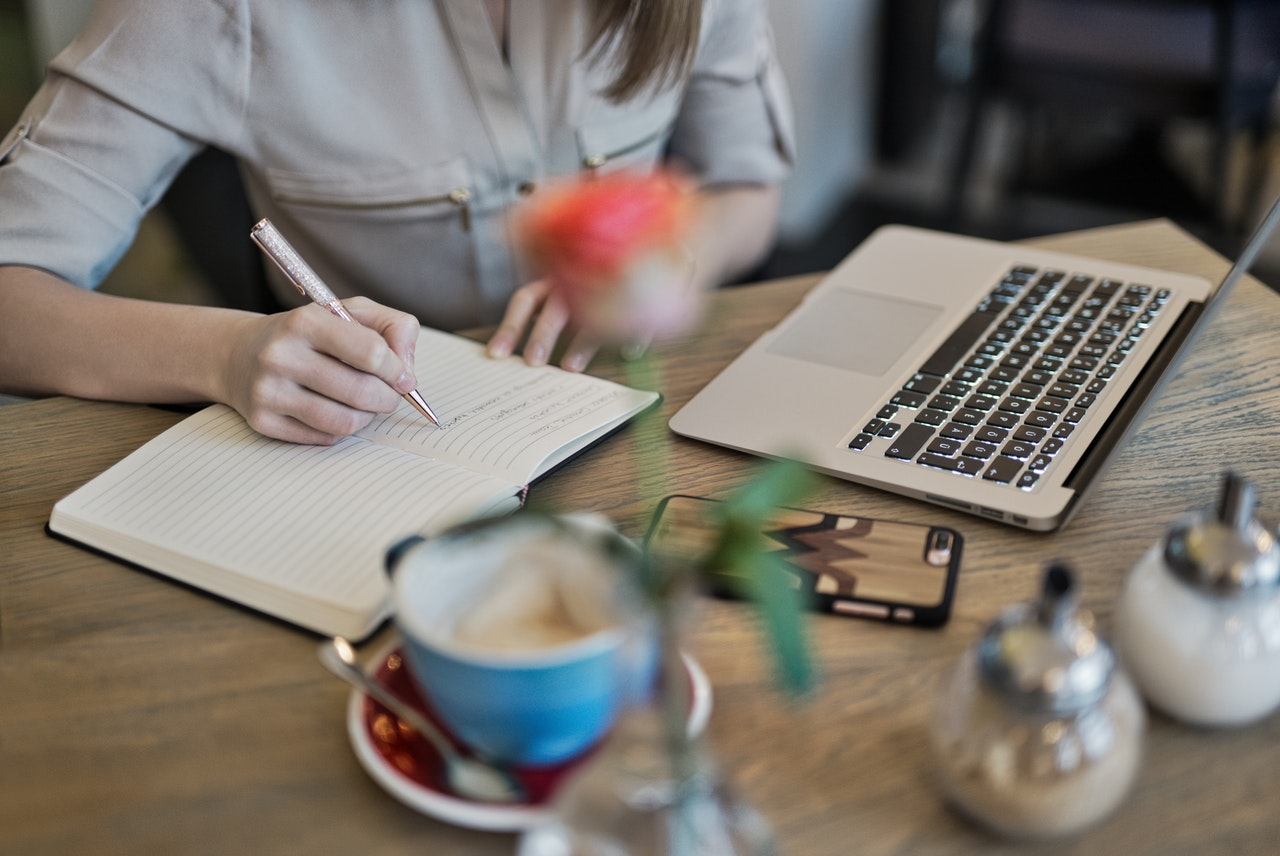 Standing Out: How To Create Content People Actually Care About
Every business needs content marketing — fact. Not only does it boost your SEO, but it's also a powerful way to generate leads, drive conversions, and build relationships with your audience.
But with so much content out there already, it's important to make yours stand out. So read on to learn how to create content people actually care about.
Content marketing is a great way to earn money too. Discover how you can profit from autoblogging here.
Create content marketing personas to aim for
The first mistake people make with content is creating content that doesn't actually interest anyone.
It might sound obvious, but if you want people to care about your content, you have to make it appeal to them, both as individuals and as consumers in general.
This means getting inside the minds and hearts of your target audience. Understand your audience, and you'll know how to create content they'll love.
This can be achieved in a variety of ways, but you should start by building some content marketing personas. These will help you identify each different audience segment you're writing for by identifying the kinds of people you're writing for.
Your content marketing persona can include:
Gender
Age
Occupation
Challenges in life
Interests and passions
Pain points
Preferred content format e.g. blogs, videos, etc
Once you've built up a few distinct personas, create content that addresses these qualities listed above. You might create a guide that helps your audience resolve a pain point (such as losing weight while working a full-time job, for instance).
Try to avoid writing one piece of content for every persona. Instead, focus on one or two personas per piece of content and address all your audience separately.
Look at metrics and data to back up your content
With the plethora of tools and technology available today, there's no shortage of ways to track and monitor our marketing success. This includes the ability to quantify the effectiveness of your content too.
Conduct an audit of all your existing content and identify how well they do based on their key metrics. Consider how much traffic your content received after the initial posting and whether it still gets hits today. If a piece remains popular long after it's been shared, it's clearly of some value to your audience.
Similarly, if you wrote a piece of content with the aim of driving conversions, check your content to see which received the most click-throughs to your product or landing page.
Identify what makes your most successful pieces of content work and seek to replicate that in your future content creation. It's a simple approach that helps you create better content that's backed by hard data.
Keep your ideas fresh and interesting
If you really want to make your content stand out and get your audience to care about what you create, you need to keep it fresh.
It's easy to fall into the trap of finding something that works and then pursuing it again and again. If it isn't broken, then why fix it?
But it's important to keep your content new and fresh as much as possible. If not, your audience will get tired of seeing the same thing, even if it's presented in different ways.
Thankfully, there's no shortage of easy but interesting ideas to keep your content marketing fresh and interesting. For instance, you could create a list of useful or interesting influencers for your audience to follow. This adds value to your audience while showing your brand is industry-relevant too.
Alternatively, you could provide insights and answer questions about your industry. This gives your audience a behind-the-scenes peek into your niche beyond their usual experience of your brand.
Use a variety of content formats for different goals
We all have a preferred content format. Some of us prefer a nice long-form blog, while others enjoy watching a video. This is as true for you as it is for everyone, so consequently, it's important that you embrace a diverse mix of content formats in your strategy.
Variety is what really makes content stand out — when people see the same format again and again, it gets tiresome. That's why so many news websites use a blend of articles, videos, infographics, and more to keep readers engaged.
Different content formats work better for different goals. For instance, if you're looking to push a new product (such as a piece of jewelry) to your audience, a video would better illustrate its benefits to your audience.
On the other hand, if you're describing the ins-and-outs of your supply chain to ethically-minded consumers, it makes sense to use a long-form blog to get your point across.
Creating great content isn't easy — but it's achievable. Follow the tips above and create stellar content that your audience will love and return to time and again in 2023.
About Author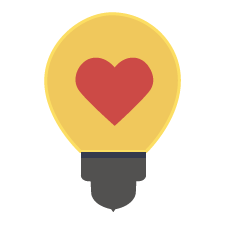 MicroStartups is a business community that celebrates inspiring startups, small businesses, and entrepreneurs. Whether you're a solopreneur or a startup making your way in the business world, we're here to help. For the latest news, inspiring stories and actionable advice, follow us on Twitter @getmicrostarted.
Recommended Posts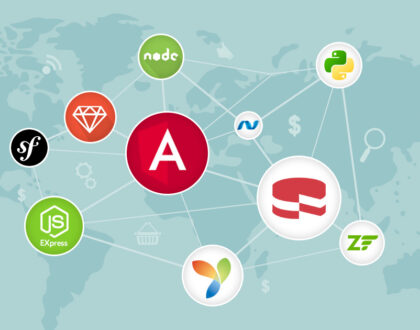 December 11, 2022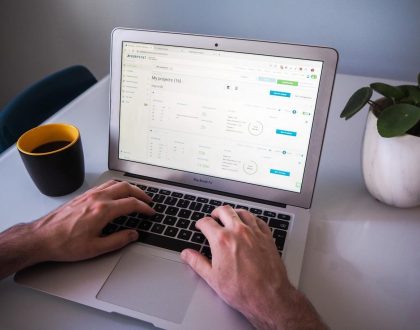 May 13, 2021