---
Which is better web hosting service Linux Hosting or WordPress Hosting?
Web hosting allows hosting and creating a web page or website on the internet. It allows anyone, an organisation or individual, to host a website. A web host is a business or service provider who provides necessary technologies and essentials to make hosting a website on the internet easy. It is done with the help of a special computing device called server. The hosting is a simple process as follows:
To host a website you need to purchase a domain because that gives ownership to your website. If you don't have one, your web hosting service will buy one for you. A web site hosting service provider gives the following services: FTP(File Transfer Protocol) files to upload, Email accounts, Web hosting tools, Website and Databases. Similarly, the service provider will give you the following as necessary: domain email accounts (e.g. yourname@yourwebsite.com), FTP Access and WordPress support.
Web hosting using Linux
Most commonly used website hosting services are Windows hosting and Linux hosting. Web hosting can be categorized as Traditional hosting, cloud-based hosting, and alternative cloud-based hosting. Linux hosting is shared traditional hosting.
Most popularly used web hosting service is Linux hosting because it is shared hosting, flexible and cost-effective. It is compatible with PHP and MySQL and supports WordPress, Zen Cart, and phpBB. It is application specific and applications requires a Linux-based server to run. Scripts or applications requires a specific Apache modules.
It is shared because of a common capacity pool hosts, several web server at the same time. It is very familiar among small and medium scale business because it is shared and affordable. The only set back in Linux hosting is when many servers wok at the same time, it will slow down the sever. These servers are installed with a LAMP stack which creates an environment for hosting small websites.
It uses a different control panel named cPanel which is available on Linux-based hostings namely,  Linux Shared, Reseller, VPS and Linux Dedicated Servers. Though it is opensource, it as secure as Windows hosting and WHM (Web Host Manager) is available on Linux Reseller, VPS and Dedicated Servers. File names differ here. For instance, home.html and Home.html are different names on a Linux server.
Web hosting using WordPress
A managed WordPress hosting is a hosting environment that is specially designed to create WordPress websites. The following are the advantages of having a WordPress hosted website:
Very fast service
Regularly updated server
Constant support
Hosted time is improved
Easy to customize
Free sites are available
Includes more tools
Automatic backups
Better site security
It has SFTP(Secured FTP) because it builds a secured connection to the server enabling a secured path to transfer the files. It is dedicated for creating websites in WordPress. If you prefer using some coding languages like HTML or PHP to host your website, then it is impossible in WordPress.
Optimized Web Hosting Service Selection
Selecting a web hosting service depends on the type of website your business demands. For instance –
Sophisticated payment options- Windows hosting is recommended
Needs blog features – WordPress hosting is recommended
Code based customization –  Linux hosting is best suited
Every kind of hosting has its own credits and setbacks. If you want an expert advice and solution for website development then you may talk to our well skilled website developers. This post will help you choose a best website development company for you. 
Choose a solution that brings more customers! As your business grows, let your website grow!
Recommended Posts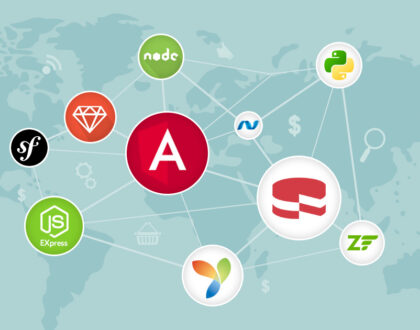 December 11, 2022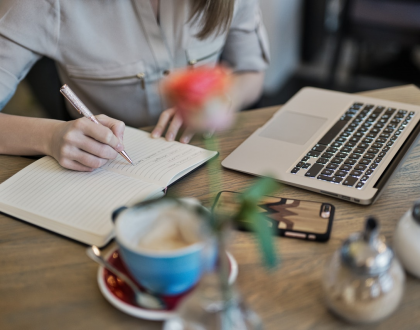 April 7, 2020