---
Top 7 Powerful WordPress Image Optimizer Plugins
Images add life to the content in the blogging site as they explicitly express the writer's views. Image optimization is a big deal. The right optimized image is the 'cherry' on the red velvet cake. Use of an image optimizer plugin in your WordPress site helps in optimizing images in your site. Choose the right image optimizer plugin through this blog.
Need for Image Optimizer Plugins
High-quality images will take more space on the website and causes website loading problems. The first impression is the best and if your website takes more than 3 seconds to load, you may be losing a potential customer. Sometimes, you are the dietitian of your website who says, "It's okay to reduce the size, by shedding few data (calories)".
Image optimization is an art to be excelled by web developers. Image optimizer plugins serve the greatest purpose of saving space while posting images and videos on the website. They compress the actual image to the desired size to be posted on the website. An optimized image should possess the following:
High quality of viewing
Should not pixel-ate
Small disk space or optimized disk space
Over 30% of the users may skip your website if it has low or poor quality images in it!
Fig: An Optimized Image
Nearly 21% of the website page is occupied by image and the file formats which are used are png, jpeg, and gif. There are two types of image compression: lossy and lossless image compression.
Lossy: This filter eliminates a few data from the image that damages the quality of the optimized image.
Lossless: This filter does not reduce data while compressing the actual image to obtain the optimal image.
7 Powerful WordPress Image Optimizer Plugins
In other
website development
processes, you have to undergo a tedious process to create an optimized image. Fortunately, in WordPress, plugins have got you. Image optimization plugins in WordPress gives you better performance and speed. We can use more than one plugin to optimize images in the WordPress site. Few of the image optimizer plugins which are used in WordPress site, to create optimized images are compared below:
EWWW Image Optimizer
Compress JPEG & PNG images
ShortPixel Image Optimizer
Imagify
Kraken
TinyPNG
EWWW Image Optimizer
To use this image optimizer plugin in your WordPress site, we have come up with few points:
Good for security as it uses an internal server for image optimization
The default settings seem good to many people though it has a poor interface
Free plugin
Advanced conversions like WebP is also available
Premium versions allow API key purchase
Optimizes previously loaded images in your WordPress site
Compress JPEG & PNG images
If you find the following characteristics chooses your WordPress site's requirements then you can choose this image optimizer plugin. We feel it has fewer benefits.
Only 100 images are optimized with a free account
Automatically compresses images
Adaptive Images
Faster Compression
ShortPixel
This is the most loved image optimizer plugin as it has many benefits as follows:
No file size limit
PDF optimization
WebP image support
Best suited for e-commerce sites
Watermarking plugins
Auto optimization
All file formats
Only 100 images in free version
40 days optimization report and statistics
GDPR compliant
Multiple websites compatibility
Keep a backup of the original image.
Compress thumbnails.
Easy on-boarding
Smush
The following are the features of Smush image optimizer plugin:
Beautiful and well-informed interface
Resizing and optimization with both new and old pictures
Strip EXIF metadata
Only lossless compression
Compress thumbnails with options
Set maximum image resolution
Only 50 images can be optimized at a time.
Imagify
The following are the special features of Imagify image optimizer plugin:
Compresses images on third-party servers
Automatically optimize resize images' dimensions
Back up the original image
Compress thumbnails with options
Add custom folders outside your Media Library
Theme optimization tool is also available
Kraken
The following are the features of Kraken plugin:
WP-CLI supported
Preserve EXIF metadata.
Lossy and lossless compression methods.
Image resizing
No bulk image optimization
TinyPNG
The following are the features of the TinyPNG image optimizer:
Convert CMYK to RGB.
No file size limitations
WebP thumbnails
25MB of images are free
Has bulk optimizations
Few other WordPress Image Optimizer Plugins
Few other plugins can be used for image optimization in your WordPress site and they are:
WP Compress
reSmush.it
ImageRecycle
Optimus
ImageKit
Optimole
All of these plugins are available to optimize images on the website. Choose an image optimizer plugin which goes well with your site. The rightly optimized image should save space for you while posting the image with good quality.
If you have trouble in choosing a plugin for your site, you can consult with our experts!
Recommended Posts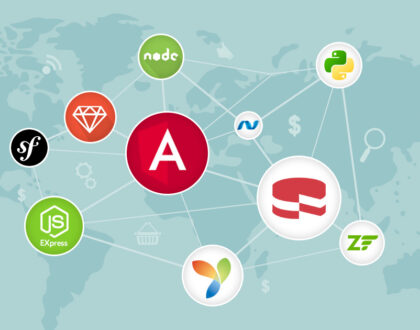 December 11, 2022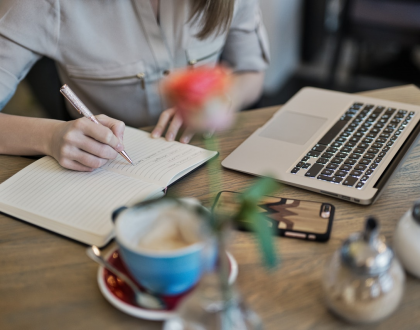 April 7, 2020