---
How to Earn Money from Autoblog?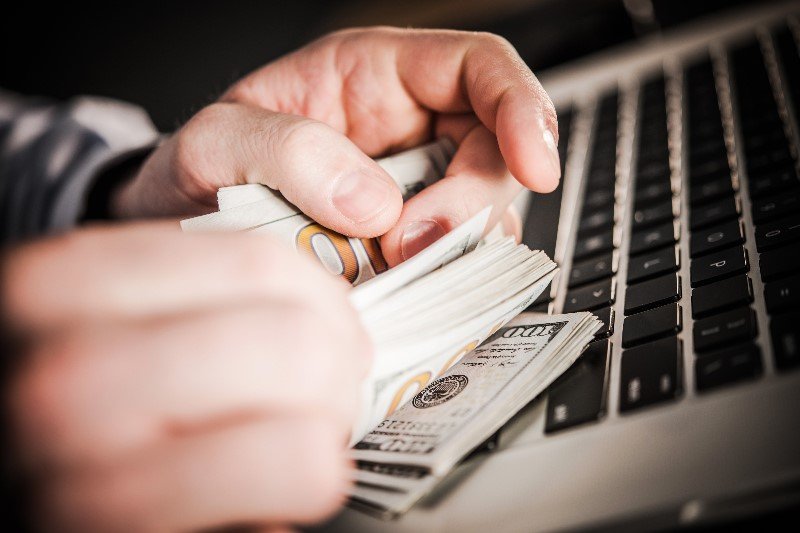 Autoblogging nowadays is increasing rapidly, It is one of the easiest ways to earn massive revenue from online source.  As it demands less input and gives a decent output. An Auto blogging or automated blog is a website makes it content from any other website using RSS feed.
Mainly the term Autoblogging is related to spam blogs. Beside this there are also several smart and profitable uses of the websites. For example, an Autoblog creates a website that gathers information on relevant to a particular topic or area of interest and presents them under one single roof.
We are building autoblogs from 5+ years, we can build a potential autoblog from our experience which can be montized by any method. Contact us to hire us for developing your autoblog and for guidence.
BASIC NECESSITIES TO START THE WORK
People think auto blogging is terrible and it requires a lot of capital but it is one of the cheapest ways to earn. All you need is:
A COMPUTER/LAPTOP
Working Internet connection
Some Patience
And Little bit investment
UNDERSTANDING THE TERM- BLOG MONETIZATION
In simple terms, blog monetization is the process of generating revenue through your blog. Of course, there are many methods to get started. But it is you who have to decide which path to choose. As you are the one turning your hobby into a money making process.
METHODS OF BLOG MONETIZATION
Following are the most effective and commonly chosen Blog monetization methods.
AdSense
The reason for mentioning AdSense first is it is undoubtedly the best known advertisers on the internet as well as a good source of income for any website or blog. The way that this method works is that you put some AdSense adverts up on your site and every time any user clicks that ad you earn money.  Following are some tips about which ads to choose –
All you need to choose is right ads for your audience. Choose ads that are relevant to your content. For example, if you sell auto parts, advertising for used car dealers would be a good fit.
Choosing right place to show your ad is also one of the most essential aspects.
Mobile is built into AdSense. Responsive ad units automatically adapt to different screen sizes so you can create a great user experience and continue to earn revenue when people view your site on a smartphone or tablet.
Affiliate Marketing
It is a subtle way of advertising a chosen product and earning money from any sales you facilitate. You just have to work with an outside partner usually an E-Commerce platform or another online business and select a product that you will be promoting on your blog. Then you will be given a product page, which you can choose. When someone buys that product through your link, you'll earn a percentage of each sale.
One of the easiest ways of getting started is to use AMAZON'S AFFILIATE MARKETING PROGRAM, which is not only one of the biggest, but one of the simplest platforms to work with. It is one of the cheapest blog monetizing methods available.
Blog Sponsor
Once you feel your blog has started generating traffic then you can start to think about offering advertising space on your blog to private advertisers. This way will be able to generate stable form of income. Before you were trying to earn money, now the money will come to you. Once your website has enough traffic people will come to you for advertising space.
Writing Paid reviews
This is another method of blog monetization. It involves charging people to write a review for one of their own products. To write good reviews you must use the products yourself.
Course and /or Services
If you are already teaching your visitors through your blog, why not create an exclusive learning opportunity by building paid online course? You can setup an 8-week course through automated email messages or releasing the full package all at once so students can work at their own ways.
Just like course you can also offer services. Many bloggers are also freelance writers; you can offer your services through your blog.
SOME GENERAL AUTOBLOGGING TIPS
Don't overdo it! Don't try to create a huge Autoblog about every possible topic with thousands of posts added to it. Instead build small and targeted Autoblog around 400-1000 words each.
Unique Content
Adding unique content into your Autoblog can help you building rank in the eyes of Google. Instead of writing stories why not add a keyword-rich introductory paragraph to your template. Also don't forget to be creative.
Mix as much different content as you can. Aggregating content from different sources about one topic makes you look creative and adds values to your blog.
Least thing you can do is to promote your auto blogs. What people do is they make Auto blogs and leave it to fate. Chances of miracle are very less. You need to promote them. You should share them with your friends, relatives, neighbors and also tell them to promote. Just remember more the traffic, more will be the income.
One more important thing don't just copy the whole content from website it can cause copyright issues.
Recommended Posts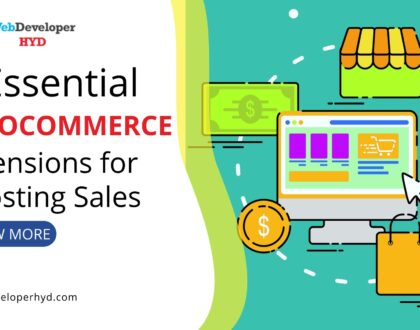 February 3, 2023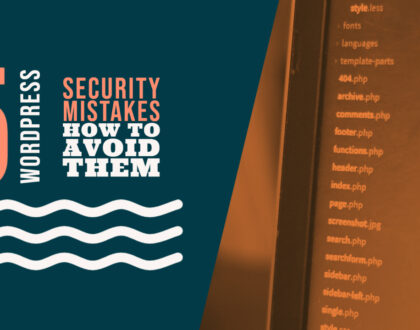 January 25, 2023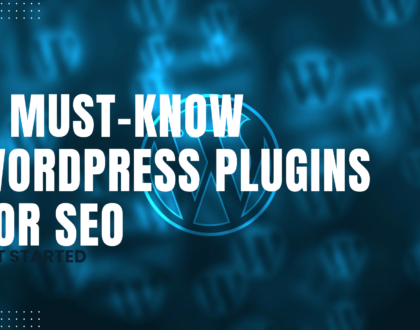 January 6, 2023