---
How to Generate Amazon Root Access Key And Secret Key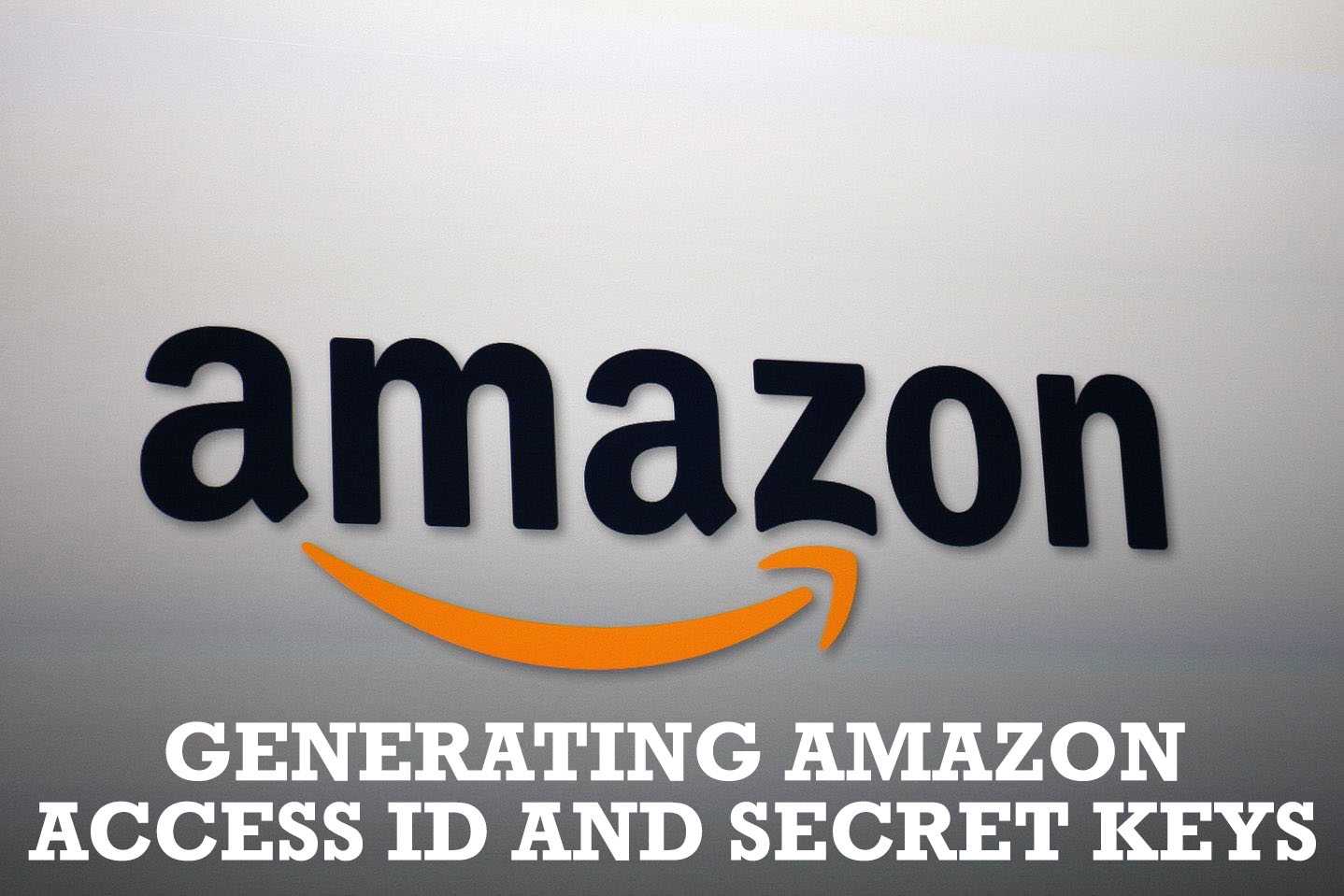 If you are an amazon affiliate or want to be one and looking to boost your sales up then you must checkout our Amazon Affiliate Stores. Its the new way to generate income with ease and less work. We are also experienced in building amazon affiliate niche sites with amazon product reviews and buying guides.
Update – The below guide is Outdated. Lot has changed since, Amazon has released Product Advertising API V5 and made it very hard for new affiliates to get their hands on API. Api access is now provided only for active affiliate accounts with atleast 3 sales per month.
If you are reading this, then you are most likely ordered my service and looking to get the requirements done, Not a problem just complete this tutorial Step By Step and you will get the working keys.
By the way, if you are wondering why you need and the use of these keys, then with the help of these keys, we would be able to connect to Amazon API and fetch products, images, prices..etc
and a Important Note, These are your root keys and they are not only useful for connecting to just API and add products, someone can also use this keys to bill you for other services amazon offers. So be sure before you share this info with someone else.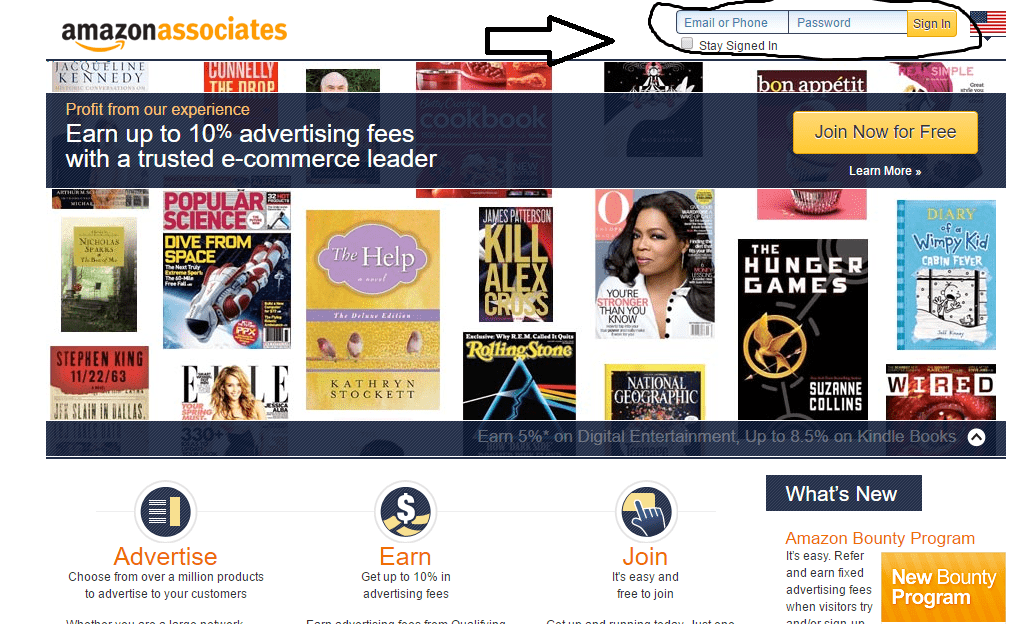 2. After you login, Please also note down your Affiliate ID or Tracking ID

3. Go to Tools Menu and Click on Product Advertising API

4. Click on Sign Up Now button, It may ask you to sign in again, Sign In and after signing in if it says that you are already registered, Skip to Step 7

5. Fill the Required Details. In the place of Website or Application Description. Write something like this
"My blog is about latest technology, gadgets and electronics, I will be reviewing the latest products in the market and would like to use api to display related products in my articles."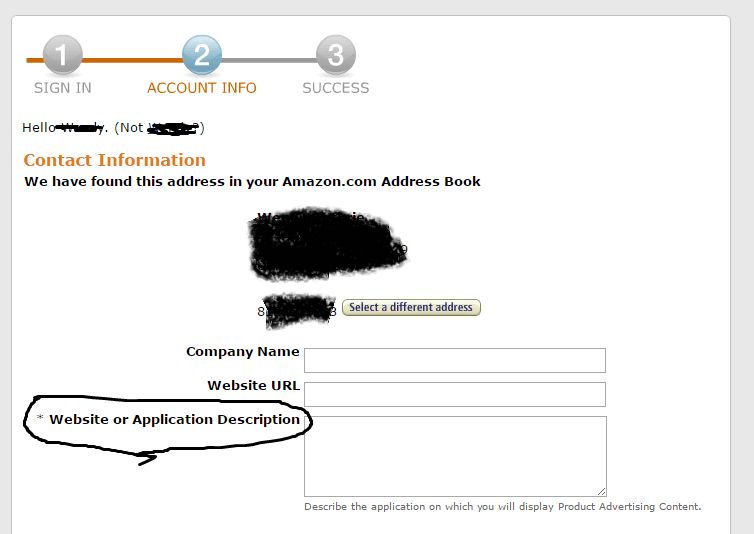 6. Scroll down and tick to accept terms and conditions. Fill the Captcha and click on "Complete Registration"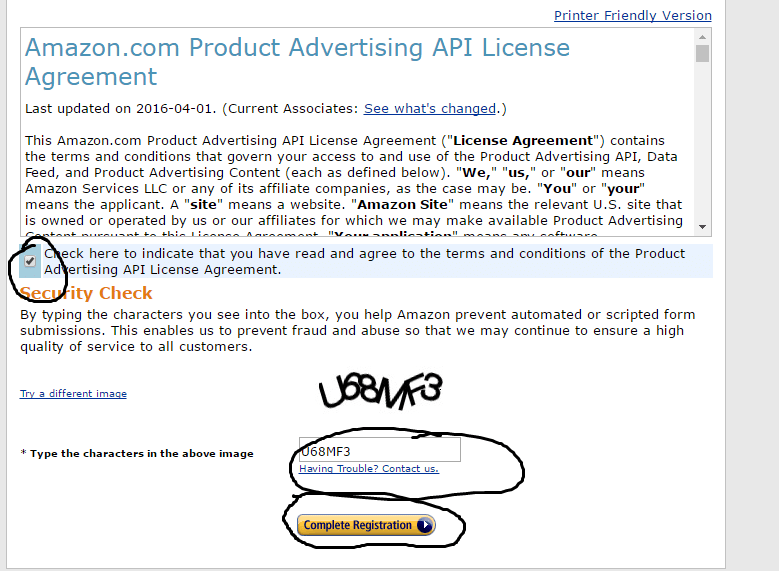 7. Now Click on "Manage Your Account"
8. Click on AWS Security Credentials Console
9. It may ask you to login again, Login again and Click on "Continue to Security Credentials" in the pop up it shows.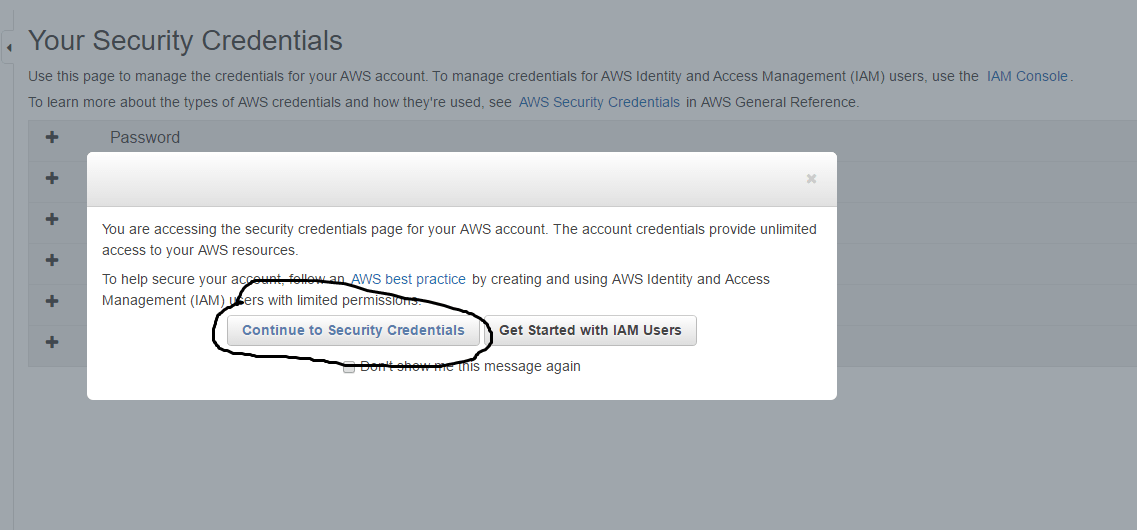 10. Now Click on Access Keys (Access Key and Secret Access Key ID)
11. Here you will see one key which is auto created if its first time. If you have more then two keys here, then you cannot create one more key unless you delete any existing one. So to create a new one, Delete any key and then Click on "Create New Access Key" button.

12. After you click "Create New Access Key" button, a popup appears stating that keys are generated. Click on Show Access Key to see your Access and Secret Keys, You can also download those keys in Excel format.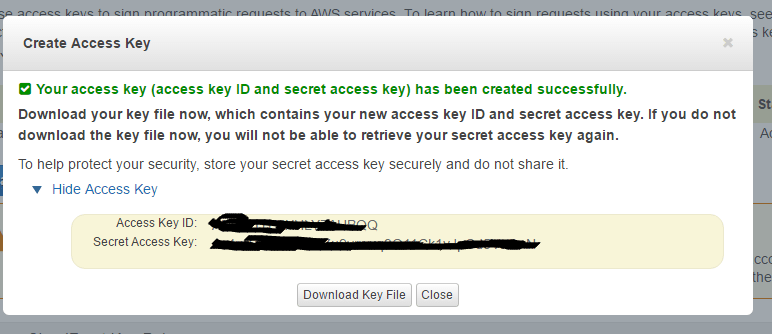 13. Pass them to me or some other or directly enter it in Settings
If you got stuck anywhere or if there is any problem with the tutorial, please feel free to leave comments below and I will try to do my best to assist you with the problem.
Recommended Posts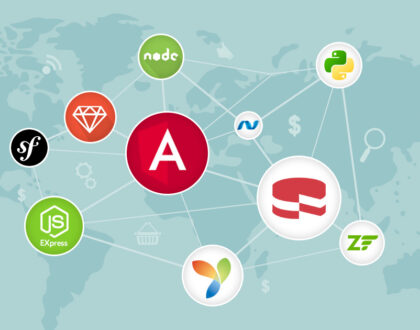 December 11, 2022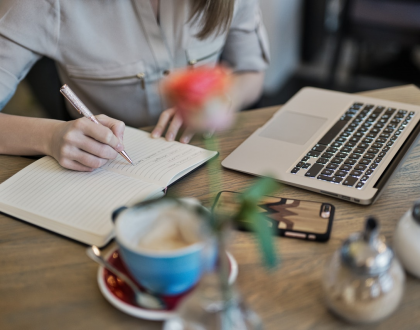 April 7, 2020