---
Elementor 2.6 – The Best Page Builder Plugin For WordPress Site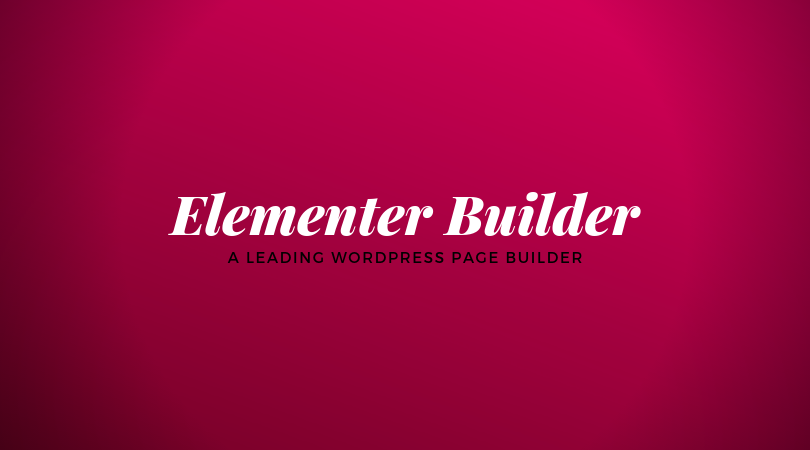 Page builder plugins enable users to create a WordPress Site effortlessly. It has a drag-and-drop facility to build pages. Elementor is one such page builder plugins that help anyone create a beautiful WordPress site in no time. Read on to know more about the Elementor page builder plugin and how it is useful in your WordPress site.
Elementor Page Builder Plugin
It is a powerful page builder plugin that is a complete package of solutions. It has a very simple, flexible, and powerful visual design. It also boosts the performance of the website. With Elementor, anyone can build a live web page with high-end page design and capabilities.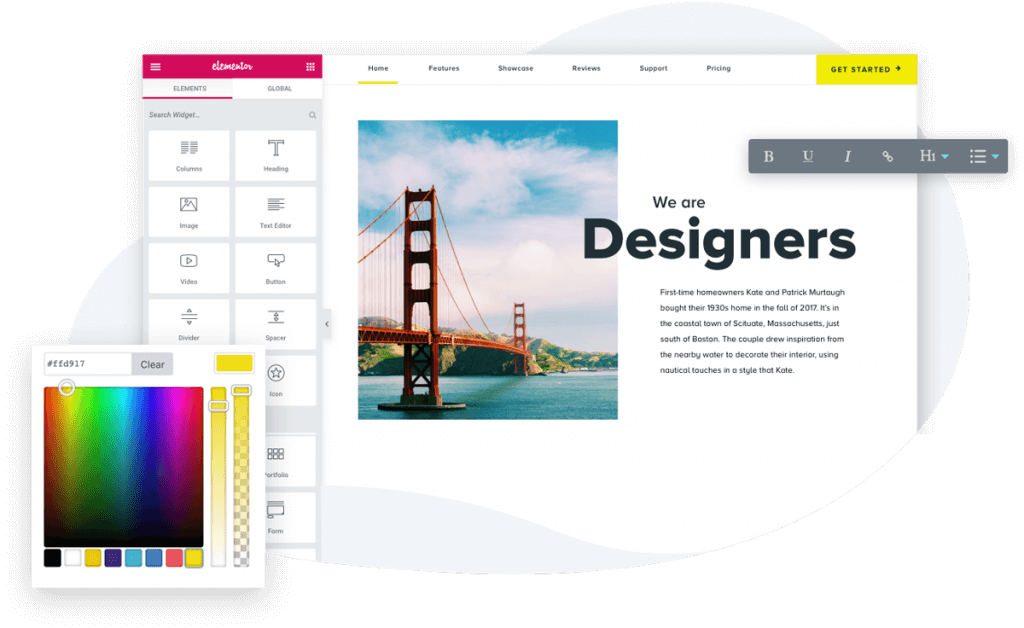 Source: Elementor.com
Elementor claims it has a pixel perfect website designs and with a clean code. The visual design will attract more traffic by more marketing tools that generate leads from your WordPress site. Elementor has an open-source project and developers are contributing to it daily. There are a variety of add-ons, themes, and functionalities that are extendable.
Some of its specialized features include:
Theme Builder- A visual theme builder is available to customize your WordPress site, header, footer, and menu lists. 

Pop-up Builder – This enables us to integrate content from the WordPress site to pop-ups. A complete user excitement creation.

Widgets – A great widget support to generate more leads and conversions form traffic in your website

WordPress ecosystem- It works seamlessly with all the themes and plugins you wish to customize your WordPress site with.
Creating a WordPress Site with Elementor Page Builder Plugin
It is so easy to create a WordPress site with Elementor. The following are simple steps to create one: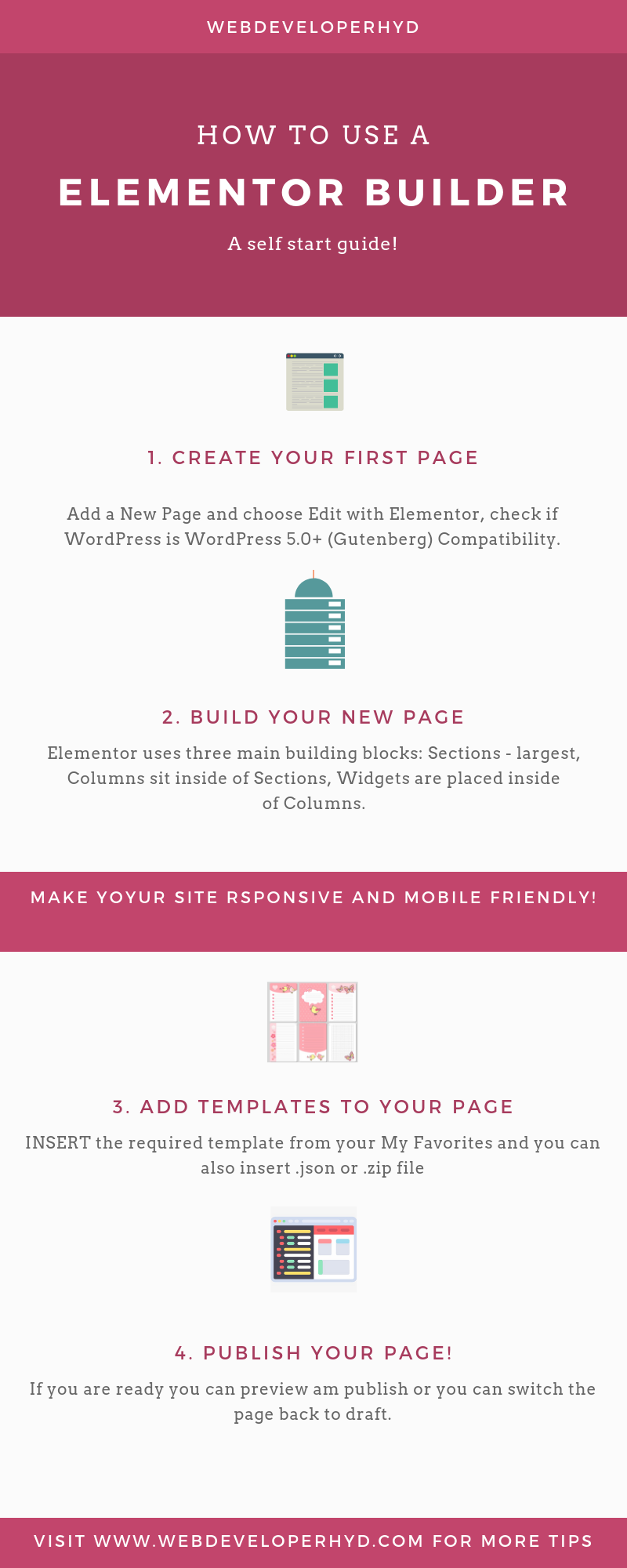 Reasons to use Elementor for building WordPress site
The main reason it is so popular is the price. Though Elementor's competitors like Beaver Builder and Divi have a variety of sophistication than Elementor, they come with a premium price. Elementor gives 90% of all its widgets and themes for free. Other reasons are:
Speed – It operates faster than any other website builders. Since it is a drag-and-drop builder, building the site is easy and fast.
Live design – Inline editing is easy and it can be done with or without the support of Gutenberg. Live designs enhance your writing styles.
Unique features – It is a complete package of surprises with features like box shadows, background overlays, hover effects, headline effects, animations, shape dividers, and gradient backgrounds.
Library – It houses an entire collection of pre-designed templates and supports. You can also save and reuse them again on a different page. 
Responsive Website – An exclusive tool set is available to make your website truly responsive and mobile friendly.
Few other features include:
Intuitive form builder
Undo / redo & revision history
Marketing automation and tools
CRM integrations
Blank landing page templates
Custom fonts support
Role manager
Built in maintenance mode
Blog post layout widget
Customize mage & video sliders
WooCommerce Integrations
Multilingual and translated in 31 local languages
Global widgets
Custom CSS
300+ widgets
Animated headlines
Developer API
Support and documentation
Few of the widgets available with Elementor builder are: Heading, Image, Text Editor, Social Icons, Progress Bar, Accordion, Toggle, Menu Anchor, Google Maps, SoundCloud.
With Elementor Pro…
With Elementor pro in your site, you can absolutely customize more option. Although 90% of the features are available free, the following reason may convince you go pro.
Even more templates and content blocks
Customization of WooCommerce integration
Slide integration in your WordPress site homepage
Elementor elements deployment in sidebar and widgets
Custom CSS can be added to any of the Elementor blocks
Global widget that can be placed on any page and any side of the website
Customization of web forms in Elementor
displaying of  post listings and portfolios inside the Elementor layouts
Elementor Page Builder Plugin A Review
We have summarized Elementor page builder plugin and its uses in WordPress sites here:
Free
Impressive features
Easy to use
A wide rage of features
Custom page layouts
Doesn't require knowledge of HTML, CSS, or PHP
Real time preview
Blank canvas page template
Adjusting the views in tablet and mobile
Tweaking of column elements
Customizing header or footer or independence to remove header and footer layout
Roll back options
Despite it has a few bugs in link creation, texts and fonts it always tops the best WordPress site page builder plugin. Mainly because it is free and for the extensive support and features. Enjoy creating a WordPress site with Elementor!
Recommended Posts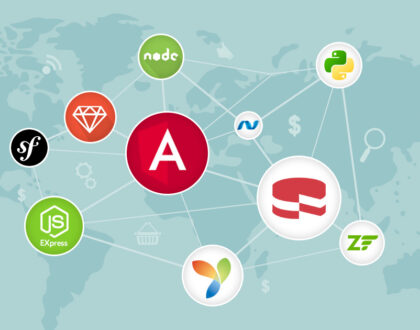 December 11, 2022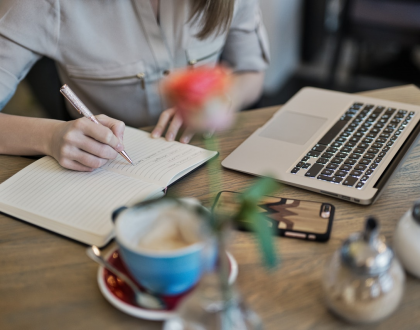 April 7, 2020