---
5 Best WordPress Migration Plugin For Migrating WordPress Sites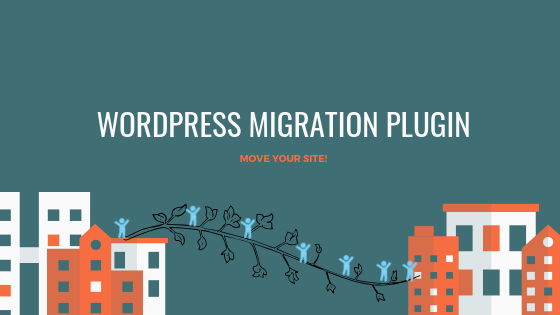 Are you looking for a WordPress migration plugin to move your WordPress site? And if you are one of those developers who is struggling to choose a good migration plugin. We have got you! Here I will give you a crisp idea of 5 best WordPress migration plugin which I have come across.
Need for WordPress Migration Plugin For Migrating WordPress Sites
Migrating WordPress site is leaving your office to a bigger work space. You pack the existing things and bring to your new office and set up a more sophisticated one there. 
So why would you migrate your WordPress site?
The following are the reasons for migrating a WordPress site:
You are an amateur and you developed the site in your server and want to move it to a client's server

You are planning to extend your site as your traffic improves

You are launching the Word Press site and moving it to a server

To avoid errors in manual copying

To choose some other web hosting
Whatever may be the reason you are migrating our WordPress site but lookout for the following points before choosing a WordPress migration plugin:
Check your backup – taking a backup before migrating is a must

Keep the existing WordPress site live even after migrating.

Update your DNS after the migration is complete
You are all set to choose a WordPress migration now.
Duplicator WordPress Migration Plugin
Duplicator migration plugin enables you to move or migrate your WordPress site in no time. It takes pulling down a site and hosting a live site on another host easy. It helps back up the site and reusing it another time. It is the most famous WordPress migration plugin in use.
With duplicator you can:
It converts all the files, themes and plugins into a simple package and migrates the WordPress site. It also runs the backed up WordPress site

It has pre-configured sites to lessen your burden
All of these comes with the free version of the plugin. With the paid version:
Scheduled backups

Notification through Email

Cloud Storage

Multi-site website handling is made easy

Support for the plugin
All-in-One WordPress Migration Plugin
The main advantage of using the All-in-One WordPress migration plugin is because it has no limitation on the OS, host. Even a layperson without any knowledge can access the plugin to migrate the site. An unlimited number of search, find and replace in your migrated database.
With this migration plugin:
No size restriction while migration

No dependencies on any parameter

MYSQL and MYSQLI support

Compatible with WordPress site version 3 and above

WP-CLI integration

Unlimited support

Cloud storage

Multi-site extension
WP Staging – DB & File Duplicator & Migration Plugin

This is a staging and development plugin that is used to clone your website. It is very simple to use and prevents the website from being broken. WP staging has the features:
Simple and easy to use

The migration process is quick

It is safer to use

Admin bar reflect the staging status 

Compatible with WordFence and Firewall
With Pro Edition we consider it advantageous over Duplicator since it involves less human intervention.
Migrate Guru: Migrate & Clone WordPress Site
This plugin helps in migrating the WordPress site with lesser efforts. There is no risk involved with this plugin. This has a few drawbacks such as, we cannot use it to host multi-site websites and it does not support local host migrations. With this WordPress migration plugin:
80% faster migration is possible

No website overloading

Built for convenience for large sites

No special add-ons required

No storage space required

Compatible with all OS and host

Fully automatic

Timely alerts
WordPress Migration & Duplicator
This migration plugin is used for migrating media files, plugins and themes. With is you can access unlimited times of number of find and replace operations in the database. Features are:
Compatible with WordPress 5.2
Supports both MySQL and MySQLi
Good support
Does not require any PHP extensions
WordPress migration plugin which is in used by many
Thus you can select a suitable WordPress migration plugin for migrating your WordPress site. Though conventional manual migration is possible plugins will make the process simple and easy.
Recommended Posts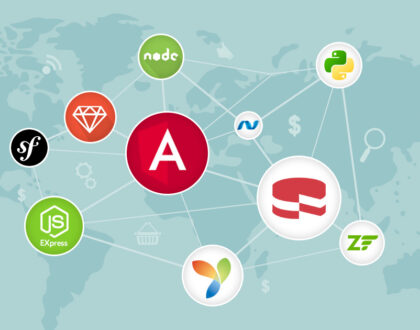 December 11, 2022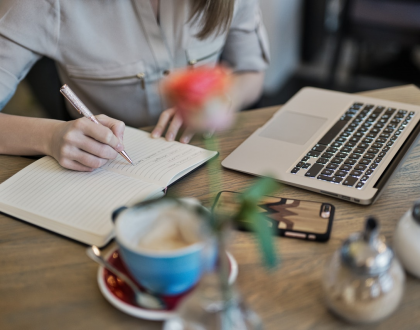 April 7, 2020