---
4 Best WordPress Testimonial Plugins – A Review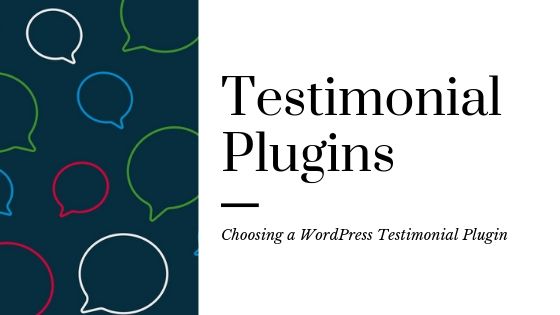 Testimonials are the best way to reach your customer's heart and the WordPress testimonial plugins make that job easy for you. These plugins installed in your WordPress site are capable of sorting and filtering the best testimonial to be displayed on your site's homepage. This blog will help you to choose a good plugin that suits your business need. I added a small comparison chart based on the customer review, pricing, and active installations for your better comparison purposes. Let's not keep you waiting… Let's review the best plugins I have used in development.
Strong Testimonial Plugin
This testimonial plugin is developed by Macho Themes and the most used and most loved testimonial plugin in WordPress. It has both free and pro options. Some of the features of this plugin include:
Short codes are not as complicated as in other plugins
It has custom fields and no front end forms
It has carousel and slider navigation for the best views
Pagination
Sorting
Filtering
Developer friendly
This testimonial plugins is SEO friendly and can drive more traffic to your website. In the pro version, it includes more templates, themes, and support. It has 9 extra extensions.
Testimonial Rotator Plugins
This testimonial plugin is developed by Hal Gatewood and has over 50000+ installations. It has new and developed hooks and filters. Some of the features of this plugin are:
Pagination
Author information fields
Slider view
Good and advanced setting section
Best ratings
hReview Support
Custom templates can be made
Testimonial Widget Plugins
This testimonial plugin was developed by Axelerant. It is used to randomly slide reviews, portfolios, and testimonials. It has shortcode support and its features are:
Carousel and slider transitions are available
Caching
Excerpts
RSS feeds
It is free with so many benefits
It has wonderful shortcode support and customization themes. This is a very beautiful and fully supported theme.
Easy Testimonial Plugin
This testimonial plugin is developed by Gold plugins. It is developed by having the WordPress 5 and Gutenburg in mind. It has 5 custom Gutenburg blocks. They are easy to use and has many interesting features like :
Testimonial carousel can be added
It has advanced slide transition options
It has advanced features for testimonial imports
Exporting testimonials are also easy
Fonts, themes and designs are ample in number
It is easy and simple to use but it requires very complex customization to be performed. Not suited for WordPress as it suits for Gutenburg. Advanced options like adding images and excerpts are available. It is highly compatible.
So now you have a basic idea for choosing the right plugin for your WordPress site. Testimonials give confidence to the buyer about our service or product. these plugins will help you more with this.
We have compared the above four plugins as:
Use a testimonial that is good for your site, which does not occupy much space and slows performance of your site. If you have more doubts you can talk to our experts now.
Recommended Posts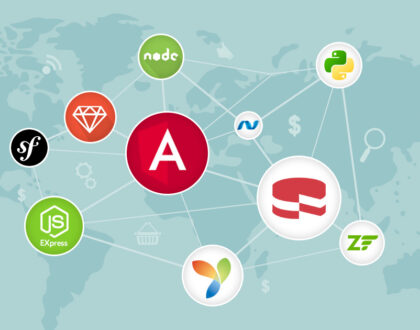 December 11, 2022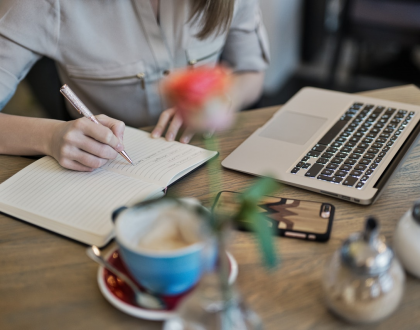 April 7, 2020