---
Top 10 AI generator tools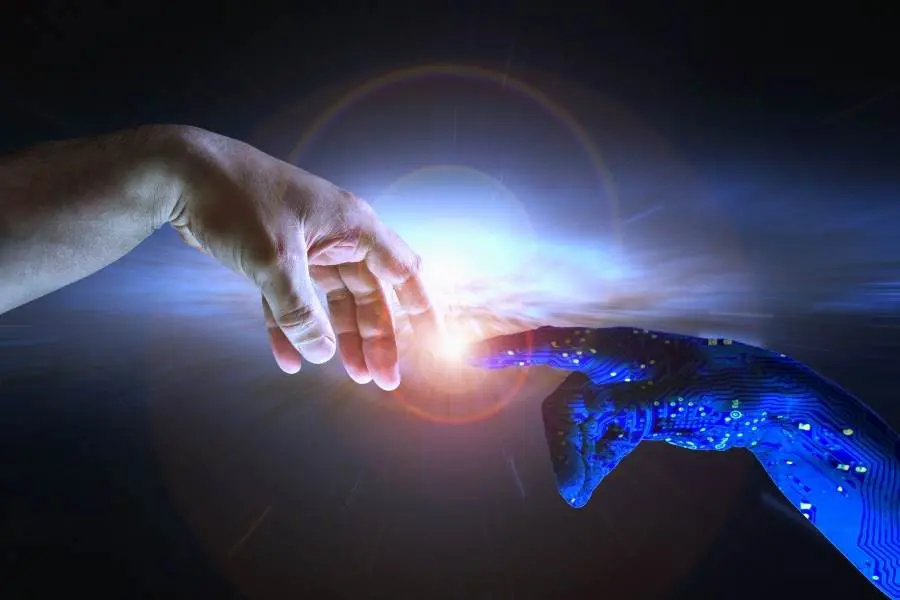 If you're looking for a quick and easy way to generate some AI content, then you've come to the right place. In this article, we'll be taking a look at 10 of the best AI generators that you can use to create all sorts of content.
1. GPT-3
GPT-3 is one of the most popular and powerful AI generators out there. It's been used to generate everything from poems to essays to code.
2. OpenAI
OpenAI is another great AI generator that's open source and available to everyone. It's often used for natural language processing and text generation.
3. Botnik
Botnik is a fun AI tool that allows you to create all sorts of wacky and wonderful content. It's great for generating humorous text or for creating new words and phrases.
4. AI Dungeon
AI Dungeon is a text-based adventure game that uses AI to generate endless adventures. You can play it solo or with friends, and there's even a multiplayer mode.
5. AI Writer
AI Writer is a handy tool that can help you write better and faster. It's great for brainstorming, editing, and even generating ideas for new stories.
6. QuillBot
QuillBot is an AI tool that helps you improve your writing. It can correct grammar and spelling mistakes, and it can also paraphrase text to help you find different ways to say things.
7. IdeaFlip
IdeaFlip is a great tool for generating new ideas. It's perfect for writers, entrepreneurs, and anyone who needs a little help getting the creative juices flowing.
8. Braina
Braina is an AI assistant that can help you with a variety of tasks, from writing articles to scheduling appointments. It's a great all-in-one tool for anyone who wants to be more productive.
9. Textio
Textio is an AI tool that helps you write better job descriptions. It analyzes your text and gives you feedback on how to make it more gender-neutral, inclusive, and effective.
10. Infegy Atlas
Infegy Atlas is a social media listening tool that uses AI to help you understand what people are saying online. It's great for marketing research, competitor analysis, and more.
Recommended Posts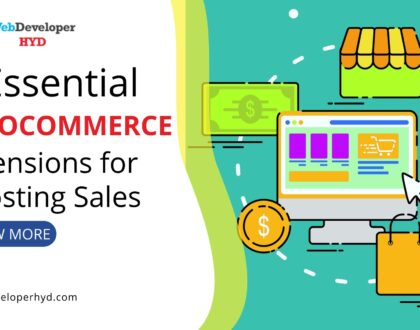 February 3, 2023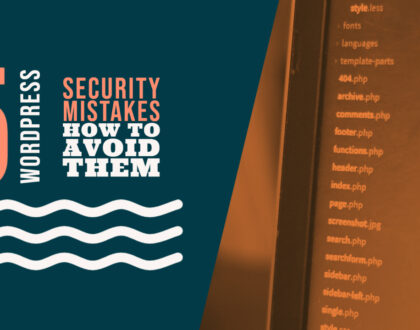 January 25, 2023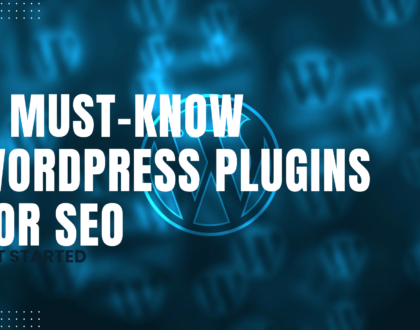 January 6, 2023