---
The Impact of Voice Search on SEO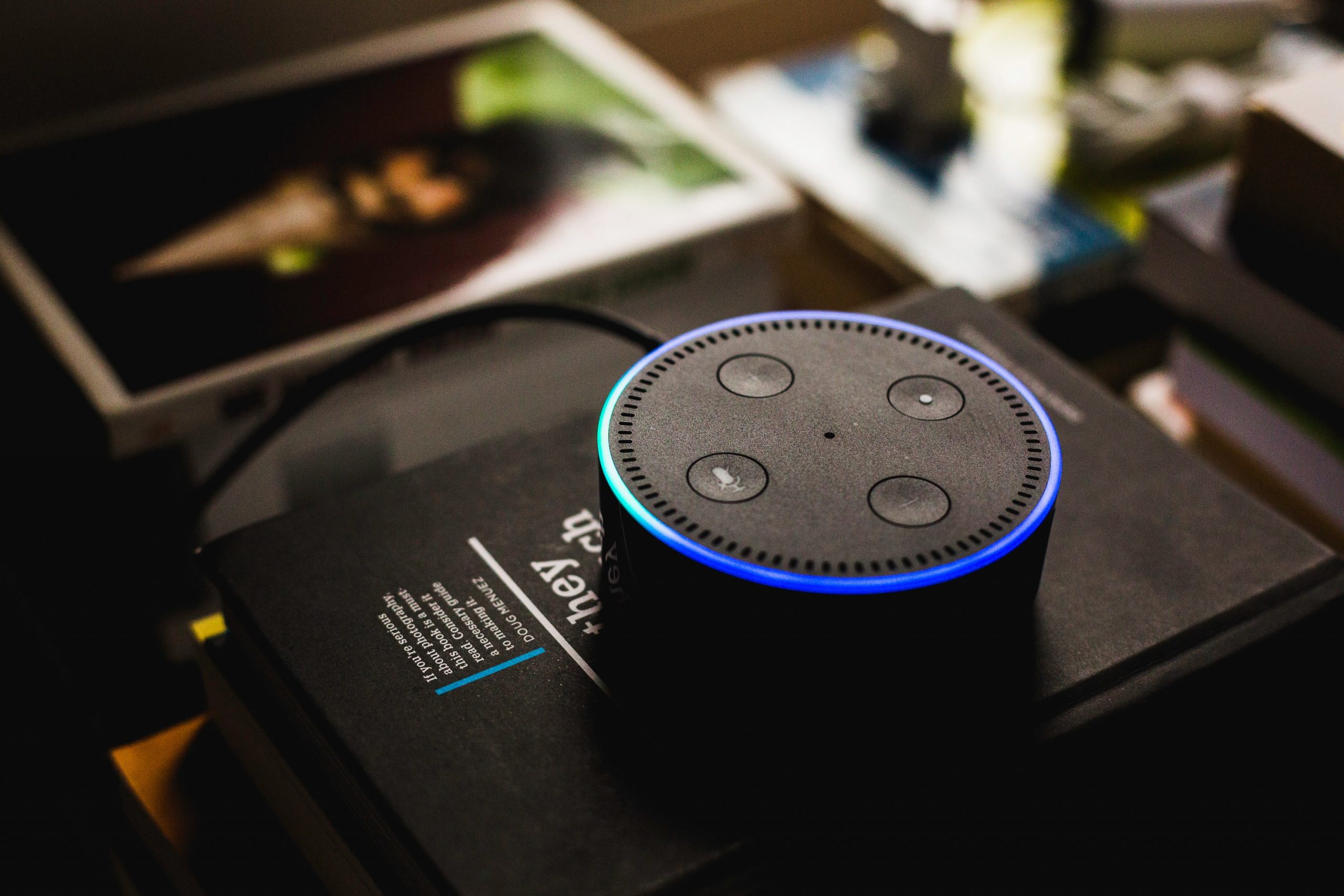 Smart technologies are redefining the way we interact with the world around us. Both consumers and businesses are adopting these technologies to get more out of their online experience. 
Voice-activated assistants such as Alexa and Google introduced voice search features years ago, and this technology quickly gained a massive user base as it makes online interaction much easier.
However, voice search tech is still evolving. It is currently responsible for about 30% of all online searches. 
Let's see why it's getting popular and what challenges businesses face when implementing voice search into their SEO efforts.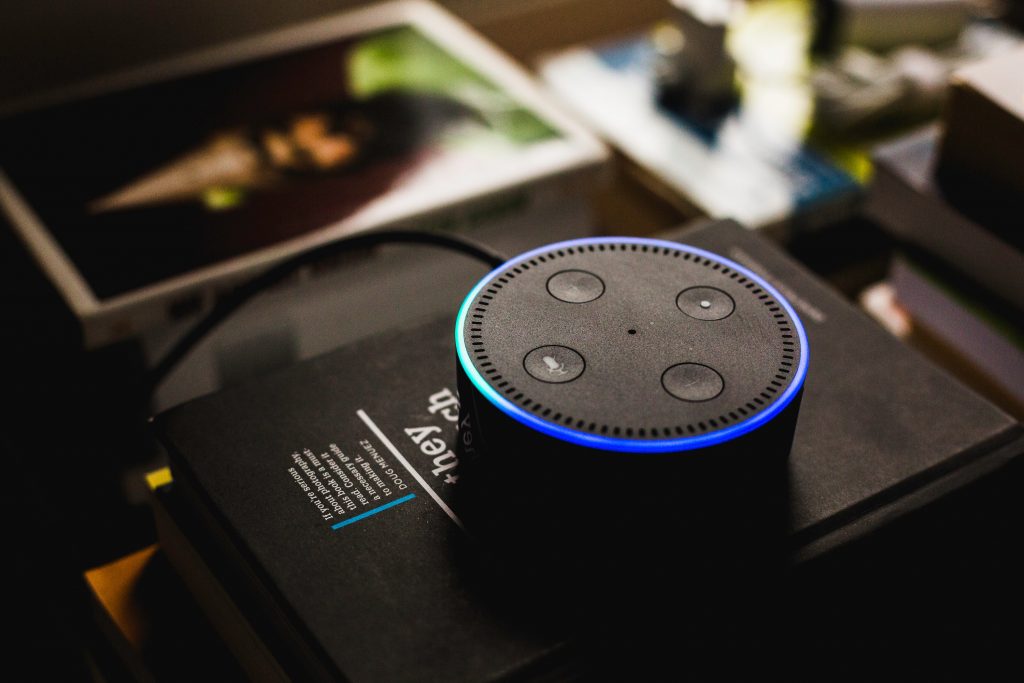 The Rising Need For Voice Searches
Voice search has been around for years, but it had a very slow start. It seemed that most people didn't bother using it to find what they needed online. However, after a few years, voice searches became far more popular. 
Everyone has a smartphone these days, so voice search is not a problem anymore. 
Users can now multitask while using their phones and find the answers they need using voice commands. In reality, voice search is the next step in online interaction as it allows users to get the answers they need instantly. 
According to Statista, over 4.08 billion digital voice assistants are in use today, and that number will grow to 8 billion by 2023.
Benefits of Voice Search
There is no doubt that voice search is a trend that offers all kinds of benefits. First and foremost, it makes interaction with websites and online pages much more manageable. 
Whenever someone uses voice search to find the information they need, they get the answers in a dialogue.
Interaction with devices and technologies doesn't rely only on visuals anymore. Voice-activated devices such as Google Home and Amazon Echo are finding their way into millions of homes as people realize the benefits they provide. 
Voice assistants save users a lot of time since they don't have to type inquiries or read through multiple pages to find the answers they want. It's a feature that allows users to get the answers they need instantly. 
For example, voice search results are also becoming more and more popular among online users because they provide answers without having to read through multiple pages.  
Most trending online technologies today focus on minimizing the time users spend finding the answers they need. 
Voice search is one of the primary technologies designed to improve online interaction, and it will become even more efficient soon. As a business owner, you'll want to adopt this technology as soon as possible to extend your reach and increase online visibility.
Voice Search in Business Applications
As voice search becomes the norm among consumers everywhere, it's only logical that businesses adopt this technology into their digital marketing strategies. 
Voice search uses a different approach to finding information online, so you have to tune your SEO to make your business visible to these users. Before we get to the details, we'll just say that the sooner you optimize your site for voice search – the better.
Business Use of Voice Search Features
Voice search technology is changing the way the internet works. It's a disruptive technology that forces businesses and users to change their habits. Like any new technology, voice search opens up a whole new world of business opportunities you can use to gain an advantage over your competitors.
With that said, you should be aware that implementing this technology into your existing system won't be easy. You still can't focus all of your SEO efforts on voice search, which is why you'll have to use it as an add-on to your existing digital marketing strategy. 
Instead of redesigning your entire website, you should tweak existing content to make it visible for voice search.
This new technology can help you stay relevant, but that's just the tip of the iceberg. With a little bit of creative thinking and a few good ideas, you can use the technology to increase customer experience, loyalty, and build brand awareness. 
For example, our friends from  top web development companies are already finding new ways to use voice search to improve business operations.
The Real Value of Voice Search Technology
From the user's standpoint, voice search is an excellent feature that makes online searches much more practical. But from a business standing point, voice search is a powerful tool that can improve the user experience. 
It provides access to valuable consumer behavior insights allowing you to create more personalized messaging and user experiences. It takes a lot of work, but the result is a seamless dynamic dialogue between the user and your website. 
A seamless user experience leads to higher engagement rates and increased customer loyalty.
It's a tool that makes customer interaction much more convenient, motivating them to reach out and engage with your content. As smart appliances and voice-activated devices become a reality, consumers are beginning to realize the many benefits they provide. 
In a few years, most devices will have a built-in voice assistant that allows users to surf the internet using voice commands while doing something else. That's why you should think in advance and adopt this technology for future use as soon as possible.
Voice Search and SEO
The success of any online website largely depends on SEO. Since voice search uses a different algorithm, companies use new SEO practices to get their content into the most relevant search results. That's why you have to optimize your content and make it visible in the voice search results.
Just think of the search query process. It's much different than the traditional search box where users type questions or various keywords to find what they need. 
Voice searches use different phrases and sentences, which means that you'll have to update your keyword list. The goal is to provide content by answering specific customer questions. 
Google's new BERT update focuses on managing voice searches, prioritizing content that answers user questions accurately.
There are some voice SEO strategies already used by businesses, and the list will keep growing with time. Let's take a closer look at the most popular voice search SEO strategies.
Longer Search Queries
As mentioned above, traditional online search queries use two or three words to find results. On the other hand, voice searches are much longer and usually contain more words in question form. 
You have to put yourself in your customer's shoes and try to answer specific potential questions accurately. Then, review your existing content and reorganize it in a way that answers all potential who's, how's, what's, and where's. 
Keep in mind that most users will ask longer and more complex questions.
Local Voice Search is On The Rise
You already know that every smartphone and other device connected to the internet is tracked through IP and GPS. In other words, search engines always know where you are, which makes local voice searches much easier. 
Instead of browsing through online pages to find an offer near you, you can use voice commands and the phrase "near me."
That gives you the perfect opportunity to increase your business's local visibility. Use the term "near me" in your content, links, anchor texts, and meta descriptions, along with local landmarks to help your business rank higher in voice searches.
Need For Immediacy
In a world with super-fast internet connections, no one wants to spend more than a few seconds looking for an answer. As a result, the need for immediate and accurate results has reached its peak, and voice search is the method that offers results the fastest. 
Zero search results are popular these days because they provide answers immediately. That's why you should invest in constant SEO to increase visibility and stay above your competition.
Potential Issues With Voice Search
The idea that voice search offers a seamless experience of finding information without typing is appealing. However, it's still got a long way to go until it becomes seamless. 
Most voice assistants are clunky, so users often have to repeat the same question multiple times to get an answer. Moreover, voice assistants can't understand slang, different accents, or speech impediments.
That's exactly why text search is still dominant. Even if you misspell or write something that doesn't make sense, Google will offer accurate suggestions to help you find what you need. 
Voice search is still a relatively new technology, and as such, it's still struggling to understand questions and find the correct answers. The most frustrating thing is that users can't ask another question before they hear the answer first. The issue can be frustrating, and we hope it gets solved through ML and AI soon.
Final Words
Voice search technology is a part of the current digital revolution that is affecting the entire world. 
New technologies are introduced to improve how humans interact with the internet, and voice search is one of them. It's still in its early stages, but it will soon become the most popular method of surfing the internet.
With more voice-activated devices and products becoming available and practices such as voice search SEO in digital marketing, it's clear that the technology is here to stay. 
So, if you're a business owner, you should consider investing in this technology to ensure a better future for your company.
Author's Bio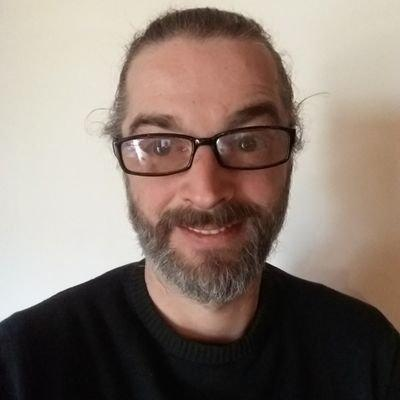 Christopher is a Digital Marketing specialist, Project Manager and Editor at Find Digital Agency and a passionate blogger. He is a dedicated and experienced author who pays particular attention to quality research and details. Focused on new web tech trends and digital voice distribution across different channels, he starts the day scrolling his digest on new digital trends while sipping a cup of coffee. In his free time Christopher plays drums and Magic: the Gathering. 
Recommended Posts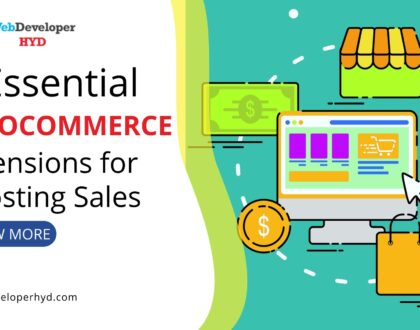 February 3, 2023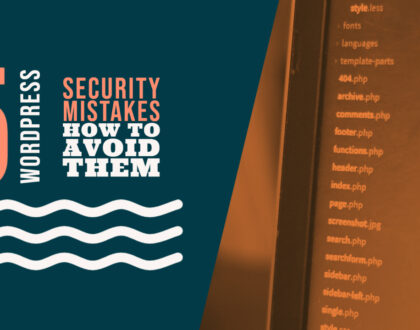 January 25, 2023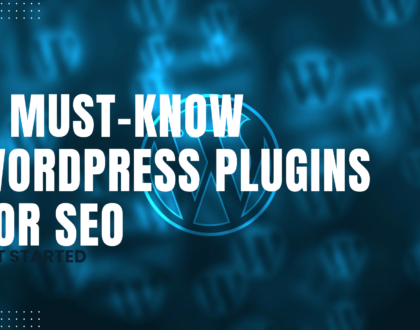 January 6, 2023