---
The most common mistakes made by web developers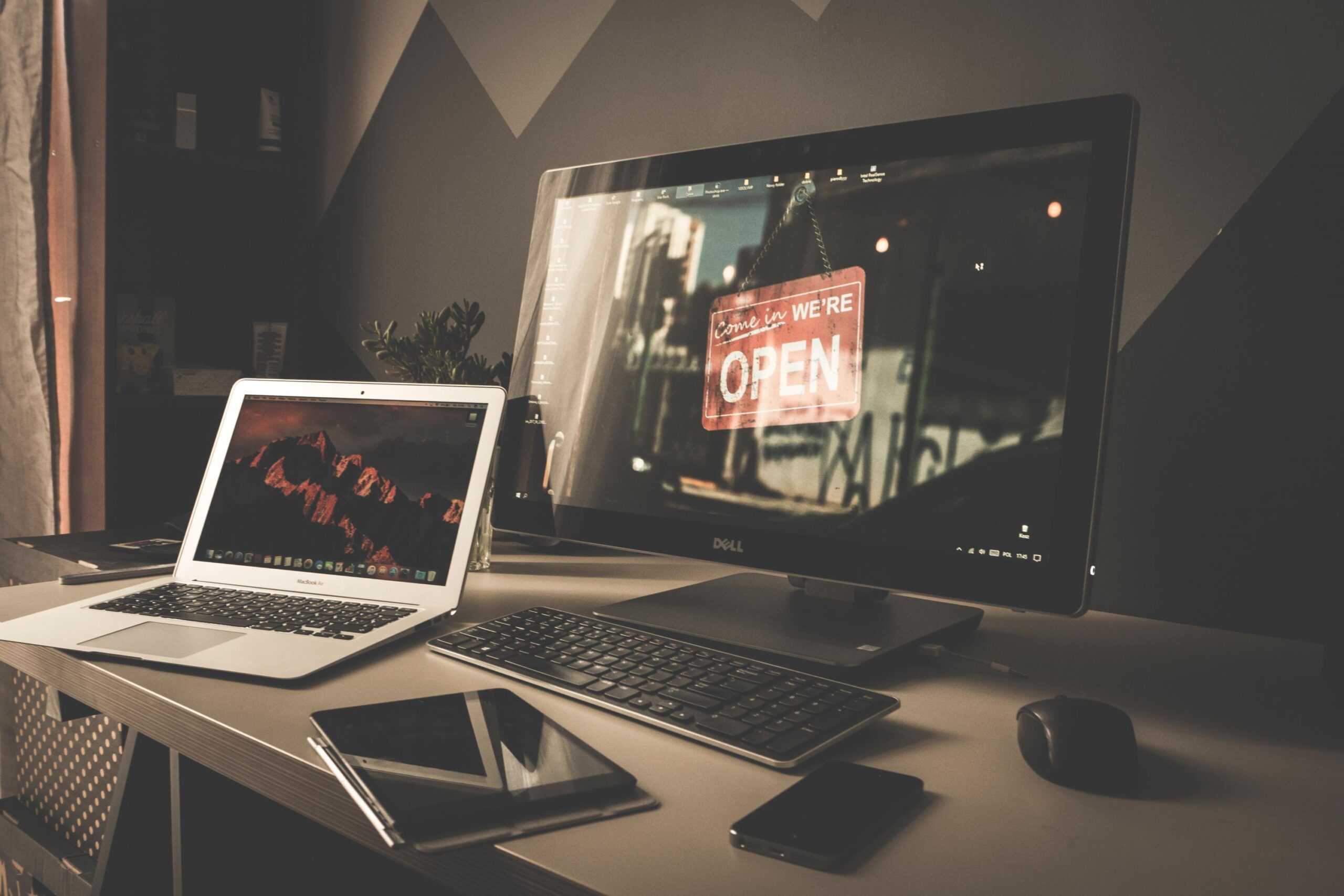 When it comes to web development, there are a lot of things that can go wrong. However, there are some mistakes that are more common than others. Here are four of the most common mistakes made by web developers:
1. Not Testing Across Different Browsers and Devices
One of the most common mistakes made by web developers is failing to test their work across different browsers and devices. Just because something looks good on one browser or one device doesn't mean it will look good on all of them. It's important to test your work on as many different browsers and devices as possible to ensure that everyone has a positive experience when they visit your website.
2. Forgetting About Accessibility
Another common mistake made by web developers is forgetting about accessibility. Just because you can see and use your website doesn't mean everyone can. There are a variety of people with different disabilities who rely on assistive technologies to access the internet. It's important to make sure your website is accessible to everyone so that everyone can enjoy your content.
3. Not Optimizing for Search Engines
If you want people to find your website, you need to make sure it's optimized for search engines. Unfortunately, many web developers forget about this important step in the development process. Without proper optimization, your website may never be seen by potential visitors. Make sure you take the time to optimize your site for search engines so that people can actually find it when they're looking for something related to what you offer.
4. Failing to Use Analytics
Another common mistake made by web developers is failing to use analytics tools properly. Analytics tools can provide a wealth of information about how people are using your website. This information can be incredibly valuable in helping you improve the user experience on your site. However, many developers fail to properly use these tools or don't bother using them at all. If you want to get the most out of your website, make sure you take advantage of all the data analytics has to offer
5. Not Testing Websites before Launch
Another common mistake is not testing websites before launch. This can lead to serious problems, as there could be errors or bugs that went unnoticed during development. Always test your websites thoroughly before making them live, so you can be sure that everything is working correctly.
6. Using Outdated Technologies
Using outdated technologies is another mistake that web developers often make. While it's important to keep up with the latest trends, using outdated technologies can make your website seem dated and behind the times. If possible, try to use modern technologies that will still be relevant in the future.
7. Not Creating Responsive Websites
With more and more people using mobile devices to browse the internet, it's essential to create responsive websites. However, many developers still don't create responsive websites, which can lead to a poor user experience. If you want your website to be successful, make sure it works well on all devices.
8. Ignoring Web Standards
Ignoring web standards is another common mistake made by web developers. While there are many different standards out there, it's important to follow at least some of them so your website will be compatible with all browsers and devices. By following standards, you can avoid potential problems down the road.
Recommended Posts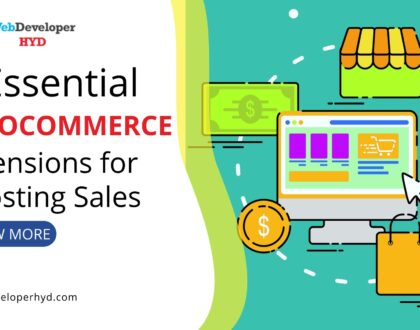 February 3, 2023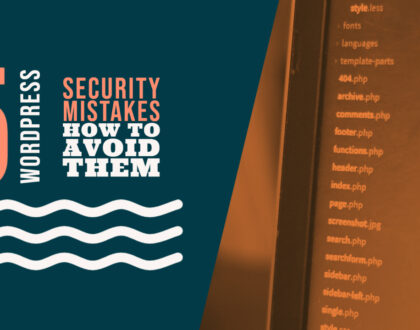 January 25, 2023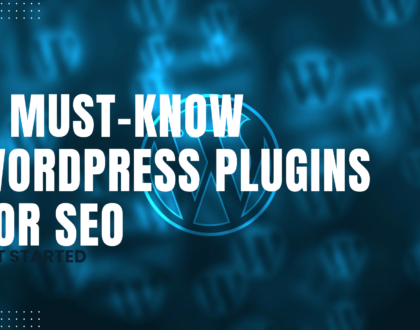 January 6, 2023