---
How to improve your web development skills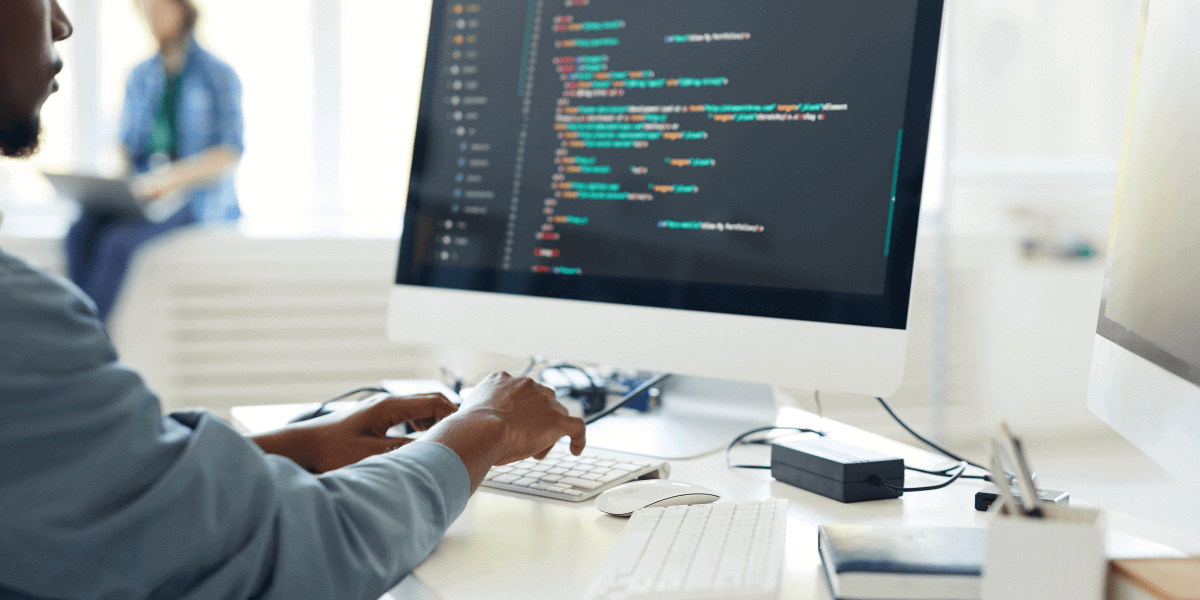 The internet is a vast resource of knowledge, and there are a ton of ways to improve your web development skills. Whether you're just starting out or you're a seasoned pro, there's always room for improvement. In this blog post, we'll share some tips on how to improve your web development skills.
1. Stay up to date with the latest trends
The web development landscape is constantly changing. New technologies are being developed and new best practices are emerging all the time. If you want to stay ahead of the curve, it's important to stay up to date with the latest trends. One way to do this is to follow industry news sources and blogs. Another way is to attend conferences and meetups. This will not only help you keep up with the latest trends, but it will also help you network with other developers.
2. Experiment with new technologies
When new technologies emerge, it's important to experiment with them and see if they can be helpful for your workflow. Sometimes, new technologies can be complete game-changers that totally revolutionize the way you work. Other times, they might not be as useful and you might end up sticking with the old ways. There's only one way to find out though, so don't be afraid to experiment!
3. Get involved in open source projects
One of the best ways to improve your skills is by getting involved in open source projects. Not only will this give you a chance to work on real-world projects, but it will also allow you to collaborate with other developers from all over the world. Plus, it's a great way to give back to the community!
4. Build side projects
In addition to working on open source projects, building side projects is also a great way to improve your skills. It's a chance for you to experiment with new ideas and technologies without having any pressure or deadlines. Plus, once you finish a project, you'll have something tangible that you can show off to potential employers or clients.
5. Write blog posts or tutorials
Writing about your development experiences is a great way not only improve your writing skills, but also share your knowledge with others who might find it helpful .If you don't feel comfortable writing long blog posts , consider creating video tutorials instead . You can upload them onto YouTube or another video sharing site .Not only will this help others , but it will also force you t o really think about and explain what you're doing , which will help solidify your own understanding . 6. Take online courses There are plenty of online courses available that can help improve your web development skills .If you're looking for something more structured than simply reading articles or watching video tutorials , online courses can be a great option . Many of them are even free ! Some popular options include Codecademy , Treehouse , and Lynda.com .
Recommended Posts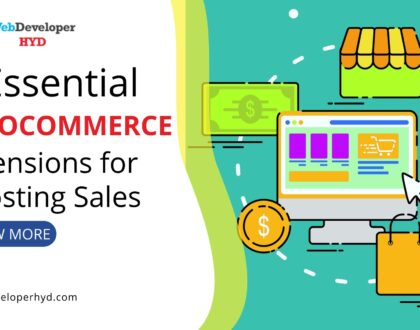 February 3, 2023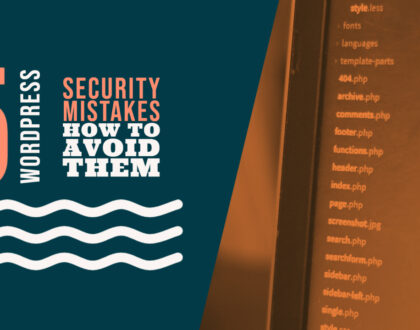 January 25, 2023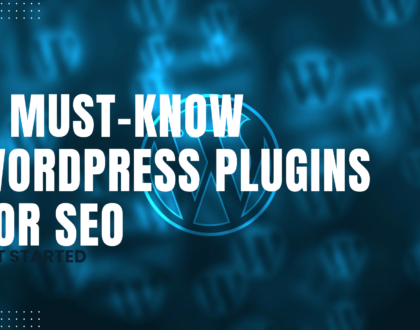 January 6, 2023