---
Creating Social Accounts, Profiles or Pages for your Website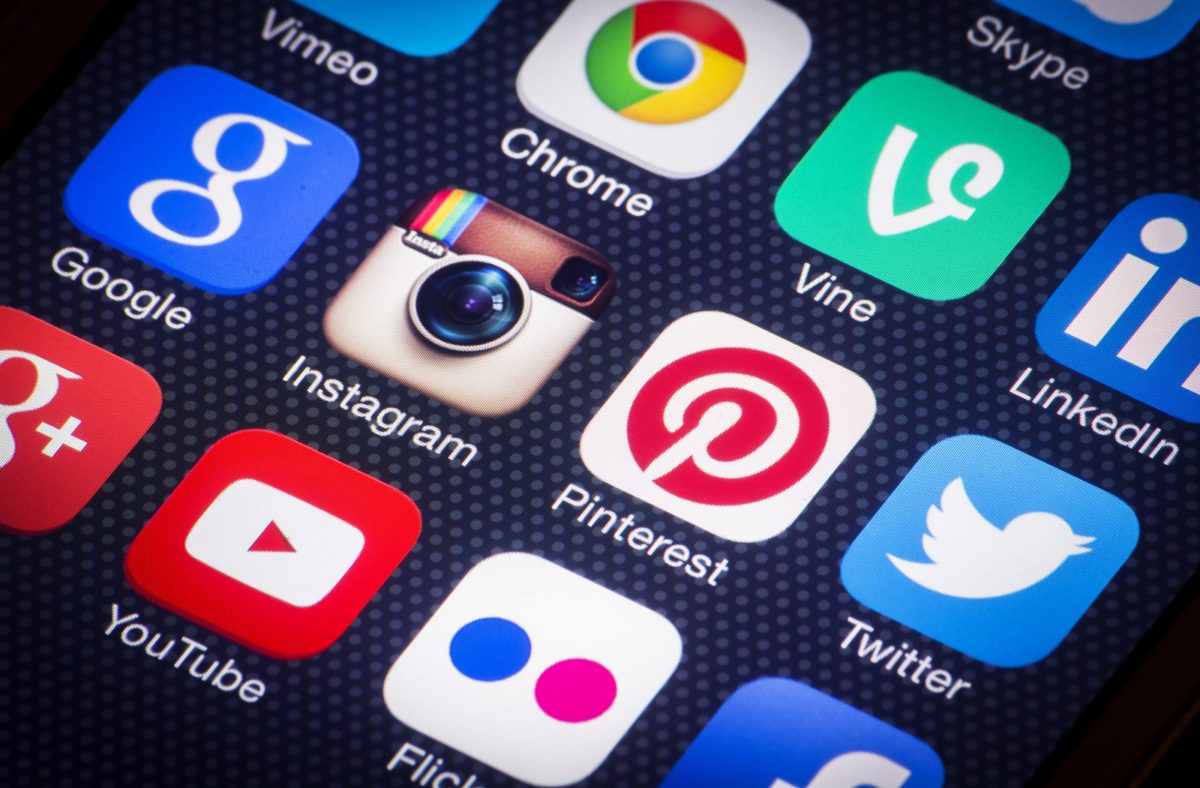 Nowadays everyone over the internet has a social profile in either Facebook, twitter, instagram, pinterest or any other, so its important for you to build your website presence in social media too or you may miss lot of visitors and opportunities. You can engage with your website visitors and people will be more open to share their suggestion related to website and how you can improve in social media. You can know what interests your users and can improve based on that. Apart from that, Social media accounts help to build the brand, Presence everywhere on internet helps build a brand and trust. You can promote some of your best content and make sales with the audience you have in your social media profiles.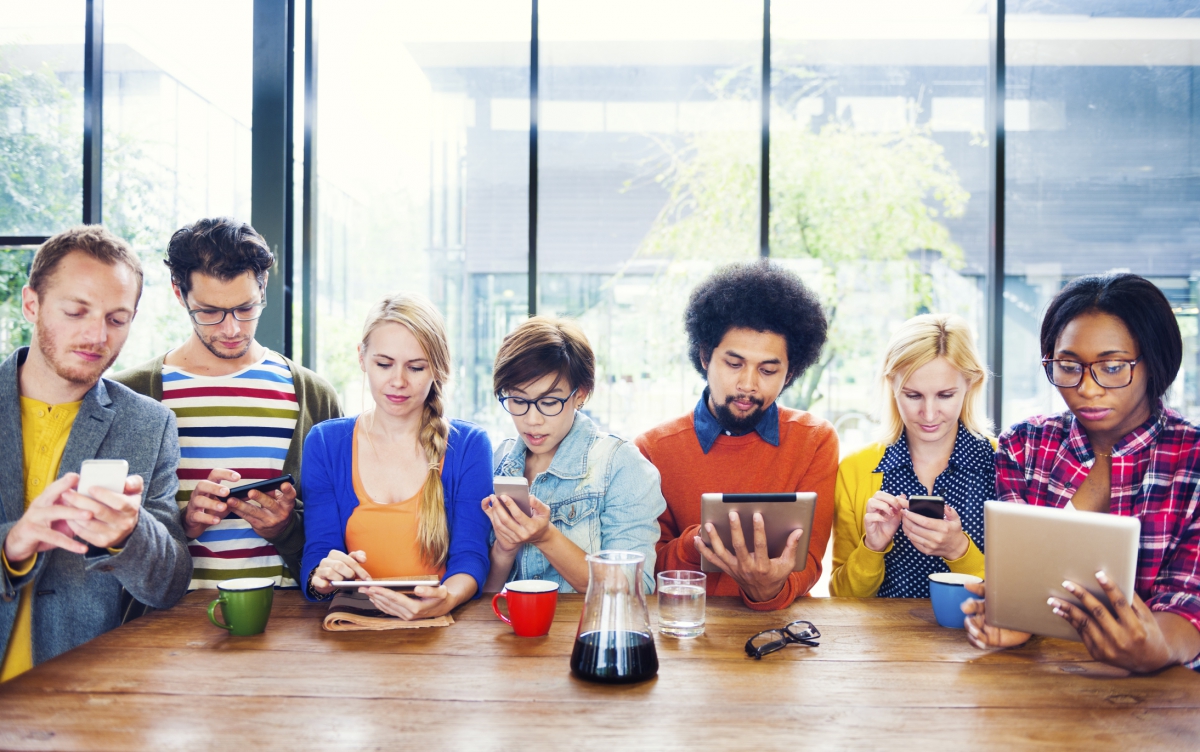 I suggest to start by creating accounts in these websites.
Facebook Pages
Twitter
Google+ Page
Pinterest Business Account
Linkedin Company Page.
Youtube Account
Important Points to Consider While Creating Accounts
Everyone can create account, its simple and doesn't take more then 5 minutes to create an account, But if one is on a plan to establish their website brand and has lot of information and tips while creating account, then his social accounts will stand out from the rest of others.
Same username for all the profiles, its must and first. (Important)
Add a link to your website from all your social media accounts.
Link back to all your social accounts from your website.
Link to your Youtube Channel from Google+ Brand page.
Link back to your Google+ Page and to your website from your Youtube Account.
Verify your website in Pinterest.
Use same profile pictures and cover photos for all your accounts. Make the logos ready for them.
You may have technical difficulties while linking to social media accounts from your website or verifying the pinterest account. We can offer free help and just leave a comment or contact us for help.
Creating Facebook Page for your Website.
Click to choose a Page category
Select a more specific category from the dropdown menu and fill out the required information
Click Get Started and follow the on-screen instructions
Creating Twitter Account for your Website.
Go directly to https://twitter.com/signup.
Enter your full name, phone number, and a password.
Click Sign up for Twitter.
Enter Verification code you recieved your mobile number.
Once you've clicked Sign up for Twitter, you can select a username – type your own or choose one suggested.

Twitter will tell you if the username you want is available.

Double-check your name, phone number, password, and username.
Click Create my account. You may be asked to complete a Captcha to let us know that you're human.
Creating Google+ Brand Page for your Website.
Go to Google+ for your brand.
On the following screen, click Create Google+ Page.
Create a Brand Account.
On the following screen, under Enable Google+ for your brand, click Enable.
Creating Pinterest profile for your Website.
Whether you're an established brand, a non-profit organization, or a blogger, you can join Pinterest for free as a business. You can make a new business profile or convert your current one.
If you have a personal profile, log out of it
Go to Pinterest for Business and click Join as a Business
Fill out details about your business and the person who'll manage the profile
Read and accept our Business Terms of Service and click Create Account
Creating LinkedIn Company Pages for your website.
Click the Work  icon in the top right corner of your LinkedIn homepage.
Click Create a Company Page.
Enter your Company Name and choose a URL. All Company Page URLs will structured as

linkedin.com/company/[YOUR COMPANY NAME].]

Check the verification box to confirm you have the right to act on behalf of that company in the creation of the page.
Click the Create page button.

If you don't have a confirmed email address associated with your LinkedIn account, you'll be prompted to add and verify your email address.

Click Get started on the welcome screen to begin editing your Company Page.
Creating Youtube Account for your Website.
If you have Google+ Brand Page, then you don't need to create the account again. Your Google+ Brand page gives you one channel with Youtube. Here is how you can access it, If you dont have, you can still follow this to create new channel for your website.
Sign in to YouTube on a computer or using the mobile site.
Go to your channel list.
Choose to create a new channel or use an existing Brand Account:

Create a new channel by clicking Create a new channel.
Create a YouTube channel for a Brand Account that you already manage by choosing the Brand Account from the list. If this Brand Account already has a channel, you can't create a new one—you'll just be switched over to that channel if you select the Brand Account from the list.

Fill out the details to name your new channel and verify your account. Then, click Done. This creates a new Brand Account.
WebDeveloperHyd.com is a web development company based in Hyderabad, India. We offer a wide range of web development services to our clients from all over the world. We have a team of highly skilled and experienced web developers who are capable of developing any kind of website or web application. We have delivered many successful projects to our clients and we are always ready to take on new challenges. If you are looking for a reliable and affordable web development company, then you have come to the right place. Contact us today to get a free quote for your project.
Recommended Posts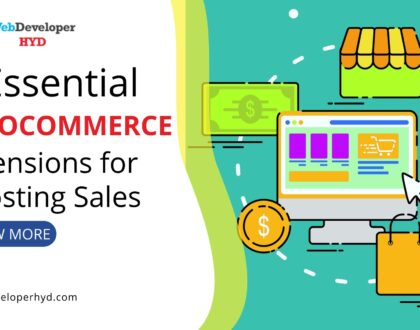 February 3, 2023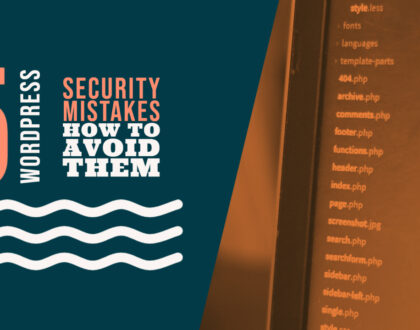 January 25, 2023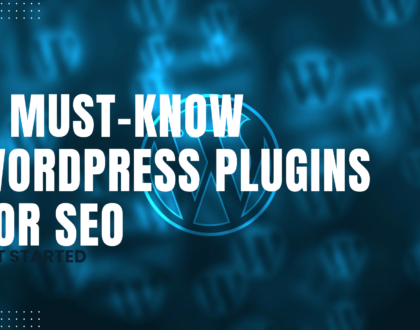 January 6, 2023