---
Boost your online business's ranking in Google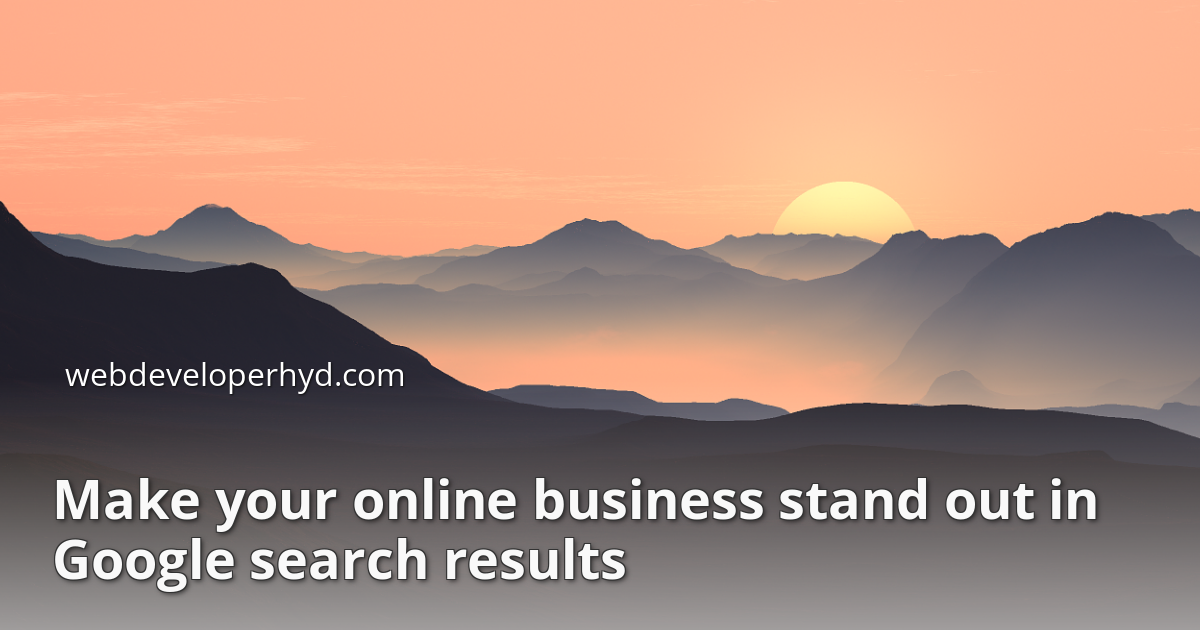 Google is the most popular search engine in the world and if you want to improve your online businesses presence, you need to make sure you are appearing in Google searches. Here are some tips on how to improve your businesses presence in Google:
1. Use keyword-rich titles and descriptions
When you create content for your website or blog, make sure to include relevant keywords in the title and description. This will help your content appear in Google searches for those keywords.
2. Optimize your website for Google
Make sure your website is designed in a way that is easy for Google to index and crawl. Use proper title tags, meta descriptions, and header tags.
3. Promote your content
Share your content on social media and other websites. This will help Google find your content and index it.
4. Use Google My Business
If you have a physical location, make sure to claim your listing on Google My Business. This will help your business appear in local search results.
5. Advertise on Google
You can use Google AdWords to place ads on Google and improve your visibility in search results.
By following these tips, you can improve your businesses presence in Google and get more traffic to your website.
Recommended Posts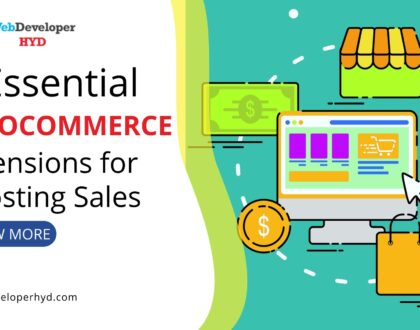 February 3, 2023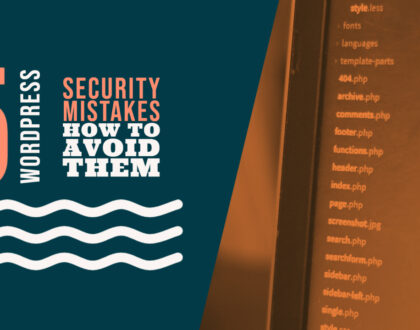 January 25, 2023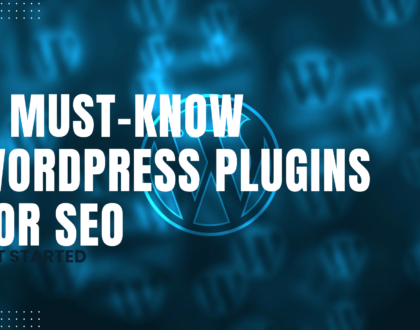 January 6, 2023